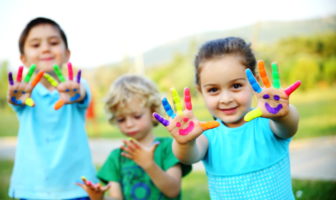 Activities to Do with Your Preschooler
Being the Parent of a Preschooler Is Great
Children between the ages of three and five are becoming more independent and actively participating in the world around them. Preschoolers develop a great deal during this stage and are eager to learn and try new things. This is a special time for parents because you can play with your children in more creative ways and watch as they learn and grow. Playing with your preschooler encourages learning, increases self-esteem, and creates stronger family bonds. Preschoolers love routine, so creating a regular playtime can help them better prepare for and engage in activities.

here are some easy ways to engage your preschooler in everyday tasks and playtime activities:
Get Things Done. Everyday activities, such as grocery shopping and cooking dinner, can be fun for the whole family. Playing simple games like "I Spy," telling stories or singing songs, and having your child help in age-appropriate ways are just a few ways to incorporate play into your daily routine. Include siblings in these activities to keep everyone in the family busy at the same time.
Get Active. Preschoolers have a great deal of energy and enjoy using their bodies. Physical activities have many benefits for your child, including increased bone density, decreased risk of Type II diabetes, and increased self-esteem. There are many ways to get active with your preschooler. You can play freeze dance, take a walk around your neighborhood, play catch with a small soft ball, or just run around. See what your child likes best and support that favorite physical activity.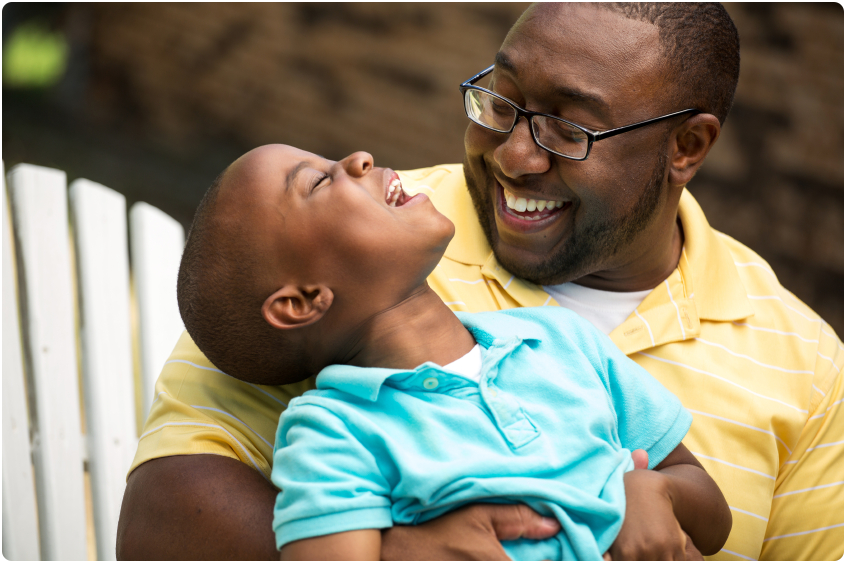 Get Messy. Many preschoolers enjoy activities that allow them to learn by engaging their senses. Examples of sensory activities include playing with water or ice (touch), sniffing spices in the kitchen (smell), comparing flavors in food (taste), making music with household items (sound), and playing with colored paints (sight). Be careful with small items and be sure to buy nontoxic materials to ensure safety for children of all ages.
Get Imaginative. Preschoolers are at a great age for imaginative play. They can try new things and learn about the world around them. Different children prefer different types of imaginative play, so be open and supportive of their interests. Some children may enjoy one-on-one interactions, such as acting out scenes from their favorite stories, while others may prefer to play in larger groups or build model cities with blocks. Whatever the preference, follow your preschooler's lead as he starts to explore his interests.
Look for Opportunities in Your Community. In addition to these home-based activities, look for community programs near you that welcome preschoolers. Public libraries, YMCAs, and community centers are among some of the places that often host free activities for young children and families. Family Centers are wonderful places for free playgroups and social activities. At these centers, parents and children can meet other families, learn about community resources, and participate in activities.
other articles and videos we love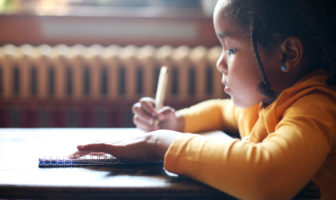 Source: Today Parents
Try out these great indoor games with your preschooler this winter!
These fun and developmentally appropriate activities will be a big hit with your preschooler.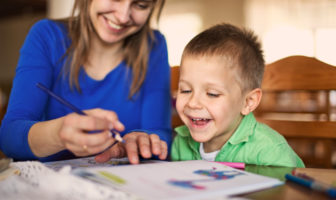 Source: KidSpot.com
This extensive collection of activities will keep you and your preschooler active and having fun!