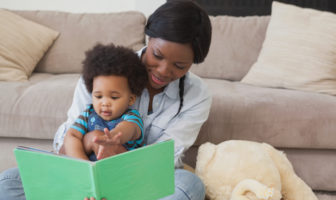 Choosing Books for Your Child: Infants 0-12 months
Tips for choosing age-appropriate books for your child

Since your baby's vision is fuzzy choose books that have large simple black and white images or pictures in bright colors set against a contrasting background.
Books should be durable! Pick books made of stiff cardboard, cloth, or soft vinyl, so they are water-proof, tear-resistant, and chew-proof.
Stimulate your baby's senses by choosing tactile books that have different textures, scents, and sounds.
Wordless picture books filled with new and familiar objects will give your baby something to look at.
Oral language is important for early literacy; books with a single word and a corresponding picture will expose her to sounds and help her learn that pictures have meanings.
When choosing a book with words, simple sentences, like nursery rhymes, are best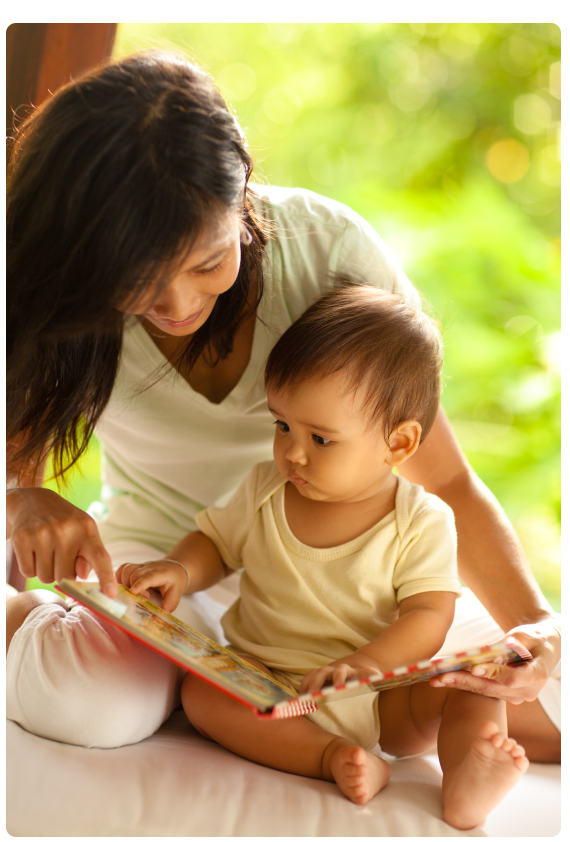 Reading tip! It takes several months for your baby's visual system to fully develop, during that time it is best to keep books 8-10 inches away because she can't fully focus on images further or closer than that.
Pat the Bunny by Dorothy Kunhardt
Belly Button Book by Sandy Boynton
Red, Blue, Yellow Shoe by Tana Hoban
Fuzzy Bee and Friends by Roger Priddy
Hip Hop by Catherine Hnatov
Baby Says by John Steptoe
Animal Kisses by Barney Saltzberg
other articles and videos we love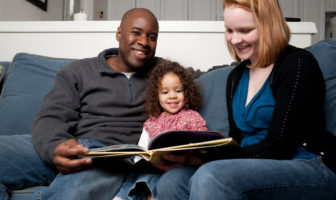 Source: weareteachers.com
Here are 15 children's books that celebrate diversity and our world.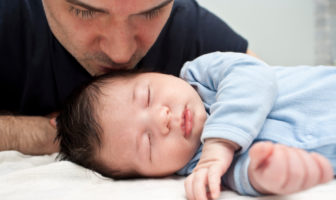 Source: mass.gov
Always put babies on their back to sleep for naps and at night.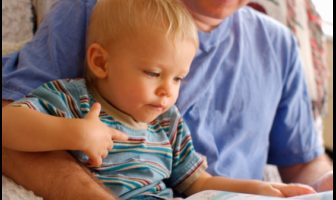 Source: one tough job
The Reading About Diversity (R.A.D.) Series is a Kindergarten -5th grade program that is run by parent volunteers. The curriculum, designed by two educators with expertise in diversity and literacy, will help our students to better understand and celebrate our diverse world. At each grade level, five children's books have been selected with related questions already prepared. Each book also includes writing and/or drawing extensions. Each lesson takes about forty-five minutes to an hour and takes place in your child's classroom.