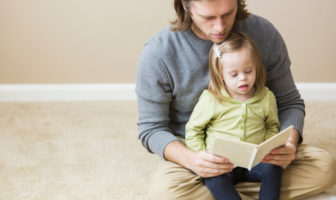 Choosing Books for Your Child: Toddlers 1-2 Years
Tips for choosing age-appropriate books for your child
Bright, bold, simple pictures still catch the eye. Try to find books with photos of familiar objects or activities or set in a familiar place, like at the park.
Durable books are still useful at this age, board books with thick pages make page turning easier.
To develop your child's oral language skills, pick books with short, simple stories or stories with rhyme and repetition. One to two sentences per page is just right!
Children are developing particular interests; choose books that match his interests, like animals, vehicles, or characters– like Elmo or Dora.
Tactile and moveable books like touch-and-feel, pop-up, or pull the tab give him the opportunity to explore and help to keep his attention.
Continue to read wordless books to promote oral language development and vocabulary skills.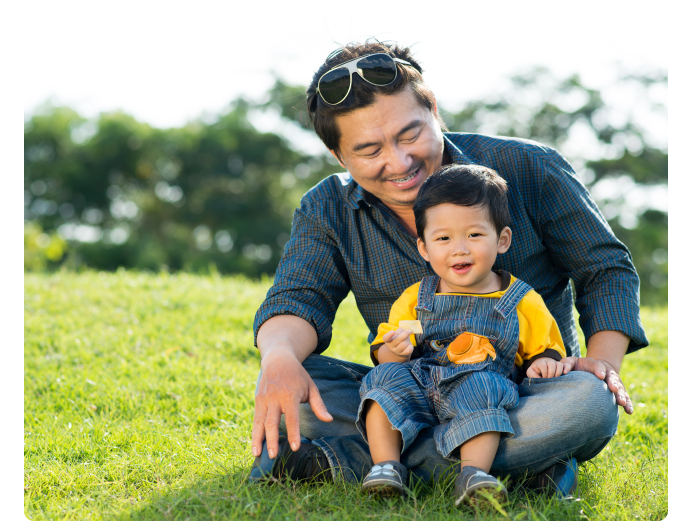 Reading tip! Your toddler may get tired before you finish a book; keep in mind you don't have to finish every book you start. On the other hand, he may be busy moving around a lot while you are reading, he is most likely still listening to the story.

Go, Dog, Go by P.D. Eastman
Maisy's Big Flap Book by Lucy Cousins
Clip-Clop by Nicola Smee
Dear Zoo by Rod Campbell
The Very Hungry Caterpillar by Eric Carle
You Are my Perfect Baby by Joyce Carole Thomas
The Wheels on the Bus by Paul O. Zelinsky
other articles and videos we love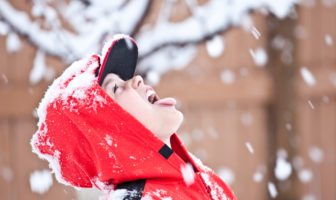 Source: handsonaswegrow.com
These 40, mostly indoor, activities will keep you and your toddler entertained all winter long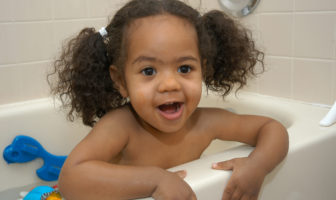 Source: babble.com
Make bath time even more fun with these great ideas for your toddler.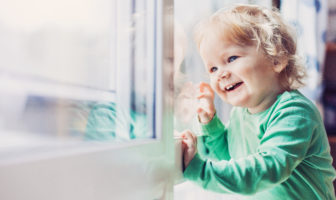 Source: BabyCenter.com
These fun activities will keep your toddler busy inside this winter.