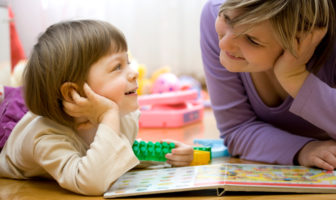 Choosing Books for Your Child: Toddlers 2-3 Years
Tips for choosing age-appropriate books for your child
Choose books that are creatively illustrated with greater detail and show actions.
Toddlers have short attention spans, select books that are relatively short, and tell simple stories. Books about a familiar activity or favorite interests help to keep her attention!
Simple cause and effect books will help your child develop problem solving skills and begin to relate what happens in stories to real life.
Children love rhymes, especially funny ones! Choose humorous books, to develop her sense of humor and to get a laugh.
Books with repeated text or words that rhyme are often favorites.
As previously mentioned, wordless books with vivid pictures can help develop your child's oral language and imagination. And movable and tactile books still help to keep attention.
You may wish to introduce basic concepts, such as numbers, letters, shapes, and colors… but remember at this age reading should be fun!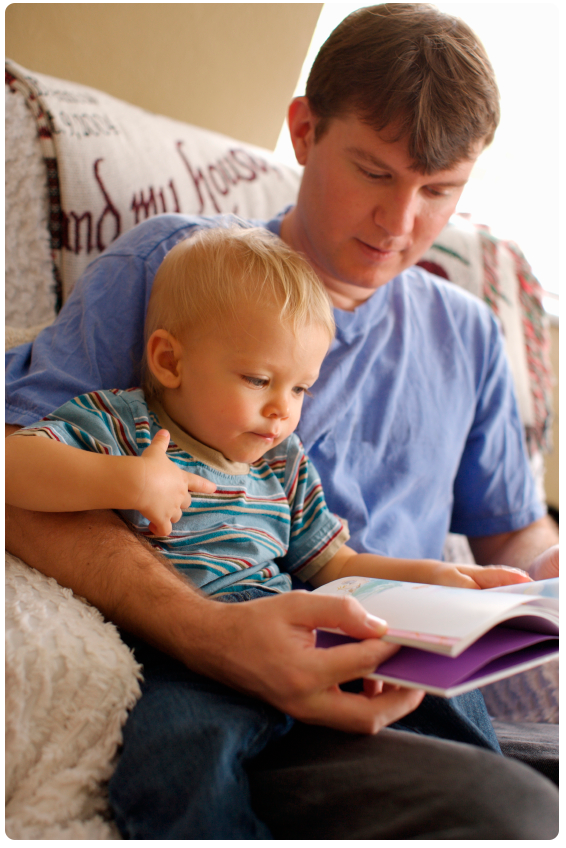 Reading tip! Don't be shocked if she wants to read the same book over and over again, memorizing a book is an important step for pre-readers!
Duck's Key: Where can it be? By Jez Alborough
Where does it go? By Margaret Miler
The Sleepy Little Alphabet by Judy Sierra
We're Going on a Bear Hunt by Helen Oxenbury and Michael Rosen
Llama Llama Red Pajama by Anna Dewdney
One Afternoon by Yumi Heo
Good Night, Gorilla by Peggy Rathmann
Do You Know What I'll Do? By Charlotte Zolotow
other articles and videos we love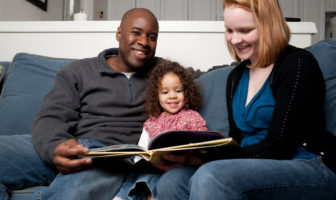 Source: weareteachers.com
Here are 15 children's books that celebrate diversity and our world.
Toddlers are naturally curious to explore their whole bodies — including their genitals. Here's how to handle a touchy situation when your child has her hands in her pants.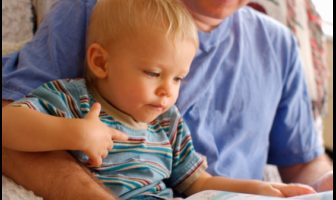 Source: one tough job
The Reading About Diversity (R.A.D.) Series is a Kindergarten -5th grade program that is run by parent volunteers. The curriculum, designed by two educators with expertise in diversity and literacy, will help our students to better understand and celebrate our diverse world. At each grade level, five children's books have been selected with related questions already prepared. Each book also includes writing and/or drawing extensions. Each lesson takes about forty-five minutes to an hour and takes place in your child's classroom.