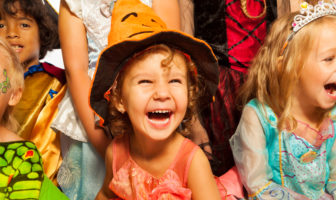 Top 5 Halloween Safety Tips
As school starts and fall begins, Halloween is a tradition that many children look forward to. As you and your family go about picking out a costume or getting ready for trick-or-treating there is some important safety information that you should keep in mind.
How to have a safe and happy halloween

Help your child choose or make a costume that does not restrict his movements or vision. Make sure your child's costume is fitted, comfortable, and that he will not trip over any part of his costume. Whenever possible, opt for face paint instead of masks. If your child's costume involves accessories that are pointed, such as swords, broomsticks, or magic wands, make sure these are soft and not sharp.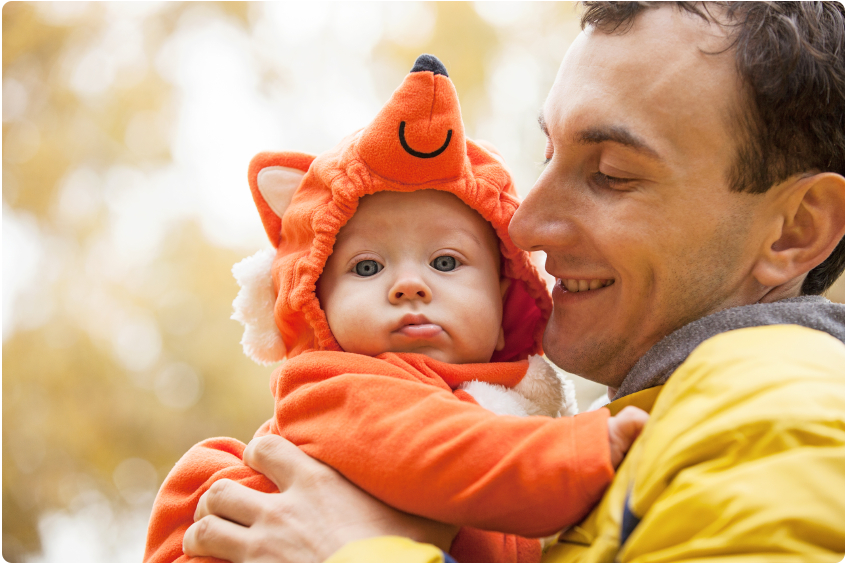 Make sure your child will be seen while trick-or-treating. Have her carry a flashlight so she can see and others can see her. Choose bright costumes or add reflective tape to darker costumes. You or another trusted adult should stay close to your child, especially when walking between houses and in busy streets. Keep your group of children to no more than double the amount of adults present.
Review safety rules with your child before setting out. Go over rules for crossing the street with your child. Encourage your child to only go to homes of known neighbors and friends, and remind him not to go inside a stranger's house or talk to a stranger in a car. Also, tell your child not to eat candy until you've had a chance to sort it at home. Give him a snack before leaving the house to hold him over until you return home.
Both pediatricians and dentists agree that parents can relax when it comes to candy consumption on Halloween.
If you live in an area where trick-or-treating might not be a practical activity, you can find a creative activity for your child to do instead. Organize a costume party for your child and some friends with games and treats. Check with a local mall to see if trick-or-treaters are welcome. If you live in the Boston area, you can take your child to Pru Boo! From 11am – 1pm on Sunday, October 30 at the Prudential Center in Boston, with a $4 donation children will be able to trick-or-treat at stores, get their face painted, and participate in other activities.
Be selective with sweet treats. Remind your child not to eat any of his goodies until you sort and check them at home. Throw away any treats that look spoiled, open, unfamiliar, or suspicious. Both pediatricians and dentists agree that parents can relax when it comes to candy consumption on Halloween. It is a special occasion, and forbidding your child to eat candy will make him want it more. Make the fun last and keep your child healthy by rationing your child's intake of his treats to one or two pieces a day.
Check out our Halloween Pinterest board for new ideas for Halloween costumes, snack, and more!
other articles and videos we love
This list provides some ideas for fun activities and places to go with your child in the Greater Boston area.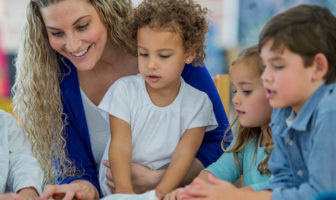 Source: whattoexpect.com
Ideas for what to do on playdates with toddlers and preschoolers including outside fun, simple games and activities, and quiet time.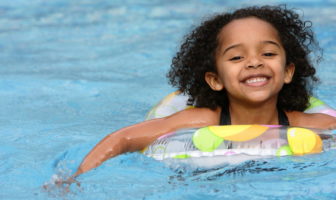 Source: Safe Kids
Helpful hints to keep your family safe while swimming.