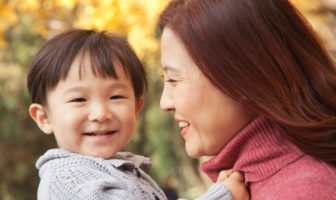 Starting kindergarten is a big and exciting transition in a child's life. Whether it's your child's first experience in a school setting or if he has attended preschool, making the leap into kindergarten can be stressful for parents and kids. Longer days at school, bigger expectations, and new rules and routines can stress everyone out. However, you can help ease the transition by doing what you can early on to prepare your child. This means both coaching your child on what to expect at school and making sure she is ready for the expectations of kindergarten.
In the years prior to kindergarten, you can help your child stay on track with his early learning by supporting several key areas:
Language
Read to your child every day so she feels comfortable handling books and begins to show interest in learning to read.
Help your child learn how to recognize and spell his name.
Practice the alphabet with your child; sing songs, read books, and show her different written words so she begins to feel comfortable with her letters.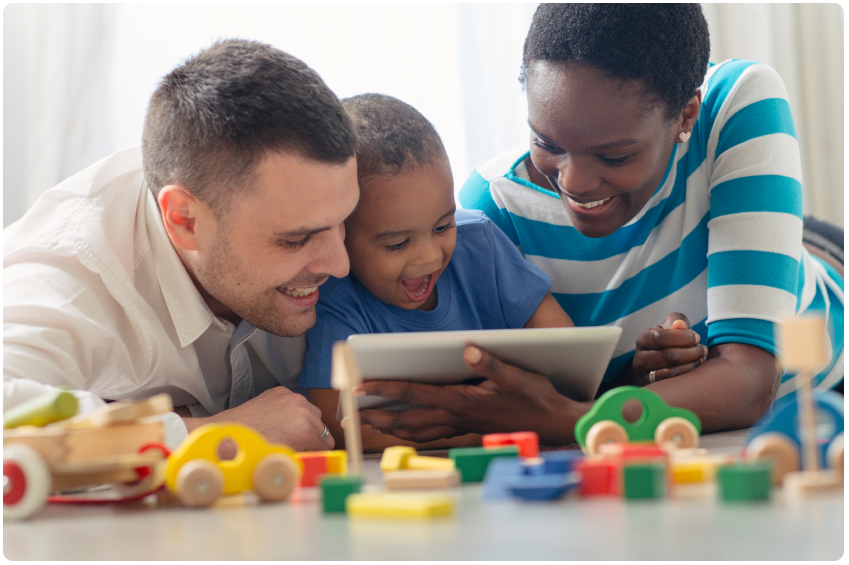 Math
Practice basic math with your child through daily activities. Simple activities like subtracting carrots at snack time or counting books on the bookshelf will help your child feel more comfortable with math.
Math can be fun so try to think of engaging ways to share basic math concepts with your child. Here are some great math activity ideas to try from Education.com.
Physical
Give your child plenty of opportunities to be physically active so he will be prepared for gym time and playtime at kindergarten. Developing coordination, balance, and physical precision can be done through fun activities like playing at the playground, bike riding, or doing yoga. Try different types of activities and see what your child likes best.
Practice writing, cutting with scissors, and tracing with your child. These coordination skills will be developed in kindergarten, but it will help your child to have some experience before she begins school. Doing arts and crafts projects at home can be a great way to develop these skills.
Behavior
Organize play dates or attend playgroups to allow your child to interact with other children and practice sharing, taking turns, and following directions.
Give your child opportunity to practice her independence so she can confidently navigate her kindergarten classroom. Have her clean up her room, help pack her lunch, and pick out her own clothes to help teach her how to take care of herself.
other articles and videos we love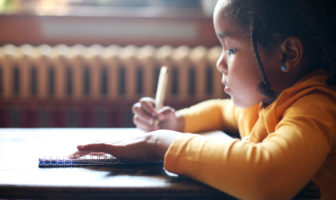 Source: Today Parents
Try out these great indoor games with your preschooler this winter!
These fun and developmentally appropriate activities will be a big hit with your preschooler.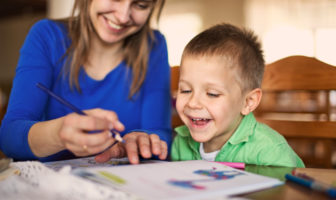 Source: KidSpot.com
This extensive collection of activities will keep you and your preschooler active and having fun!