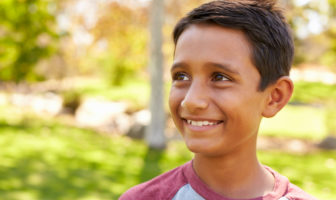 Source: Child Mind Institute
Talking about sex isn't easy for anyone. For parents, even the idea of talking to kids about sex is uncomfortable. But today we find ourselves in the painful position of having to talk to kids about sexual harassment, and the kind of inappropriate behavior that has become a staple of the news lately. Some of what's being reported is, frankly, awful.
So it's tempting to avoid talking about it. But that's a mistake. The number one thing I would tell parents is do not ignore it. That will not make it go away.