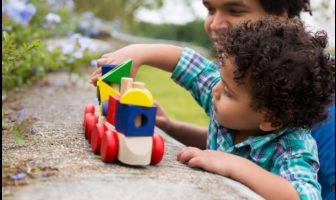 ​Preparing Your Child for Preschool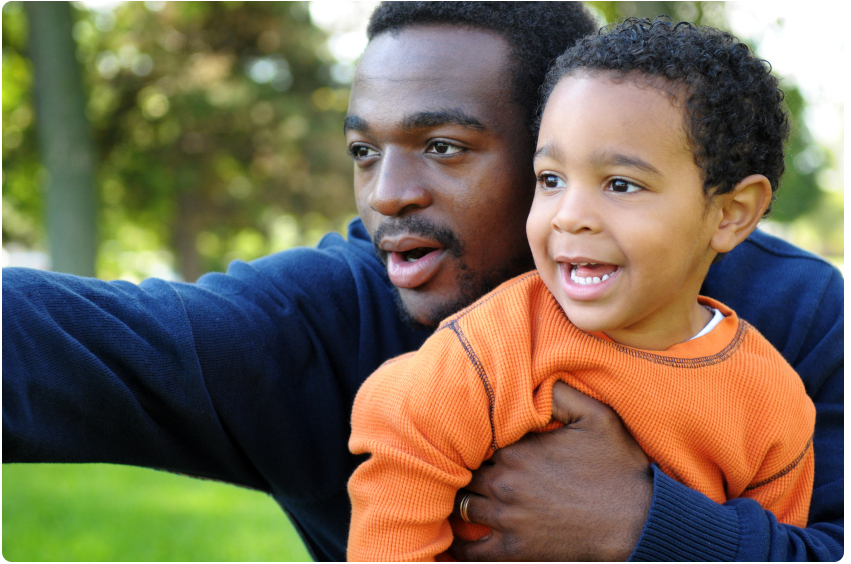 Starting preschool is one of the many exciting milestones of childhood. However, it can also be a stressful time for both children and parents, especially if it is your child's first time going to school. By taking some time to prepare your child and yourself, the transition can go smoothly for your whole family.
Here are some ideas on ensuring your child is preschool ready.
Keep your child informed. It is natural for your child to be nervous about going to preschool. Talk to your child about preschool and what he will do there. Try to keep these conversations casual so your child does not feel intimidated or overwhelmed.
Use books to prepare. Include some children's books about the first day of school along with the other books you and your child read together. This will give your child the opportunity to ask questions and express any fears she may have. You can ask her new teachers or the librarian at your public library for recommendations.
Get into a routine. Start to adjust your child's sleeping and eating schedules slowly in the weeks leading up to the first day of preschool. This will help smooth the transition and make him more comfortable when school finally starts and you have to be out the door at a certain time.
Go for a visit. Find out if your child's preschool has a visiting day or orientation for new families. This is an opportunity for you to talk with the teachers and have your questions answered. Your child will also have a chance to meet his teachers, other students, and experience the preschool with you present.
Meet other preschoolers. If possible, organize a play date or two with children who will be in your child's preschool class. This way not every face in the classroom will be unfamiliar when your child enters her classroom on the first day, and you can find other parents to share experiences with.
Give it time. Leave plenty of time on the first day to arrive at school and be prepared to spend some time in the classroom with your child. Some preschools even request that parents stay in the classroom for all or part of the first day of school. Anticipate some ups and downs the first few weeks of school as your child gets settled, but know that soon your whole family will be adjusted to your new routine.
other articles and videos we love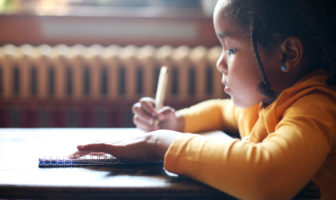 Source: Today Parents
Try out these great indoor games with your preschooler this winter!
These fun and developmentally appropriate activities will be a big hit with your preschooler.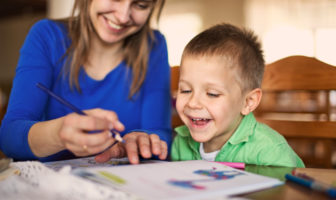 Source: KidSpot.com
This extensive collection of activities will keep you and your preschooler active and having fun!