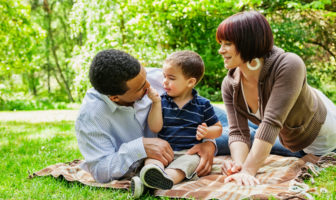 It's finally summer, and with the beautiful weather there's plenty of things to do outside. Below are some great outdoor activity ideas for family fun!
For a bigger list of potential activities, visit our Pinterest page!
other articles and videos we love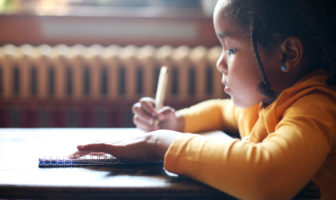 Source: Today Parents
Try out these great indoor games with your preschooler this winter!