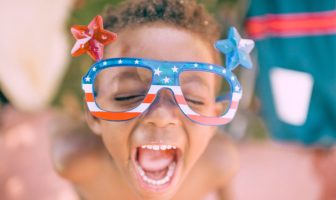 how to have a fun (and safe) 4th of july with your kid
Celebrating the 4th of July is an amazing highlight of the summer. It gives the whole family a chance to hang out in the summer sun, eat some good old fashioned barbecue, and see your child's face light up as the sky is filled with fireworks. But the holiday also comes with dangers, as fireworks and even sparklers can become hazardous when a child is around.

We don't want our kids to feel left out of the fun, but we want to keep them safe. A great way to achieve both is to plan fun, kid-friendly activities for the holiday. We here at OneToughJob have done the heavy-lifting for you and curated a list of fun, ten kid-friendly activities for the Fourth of July.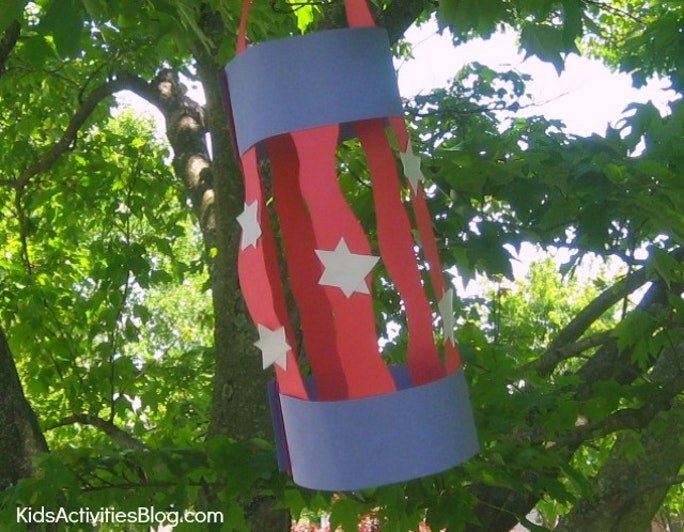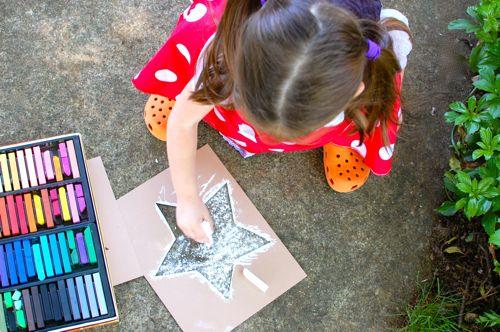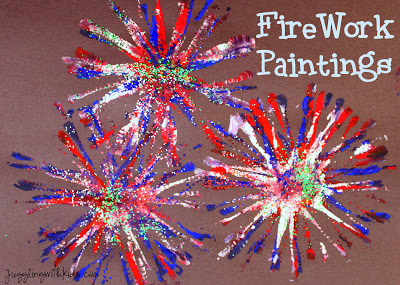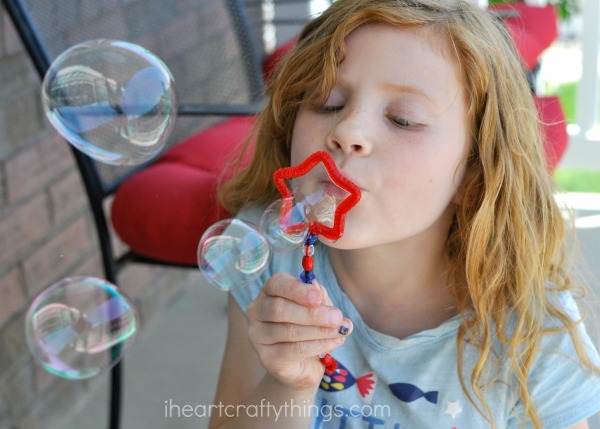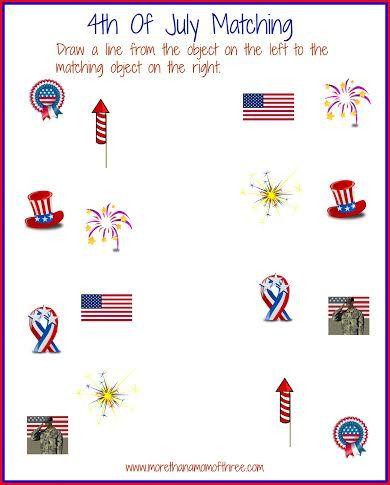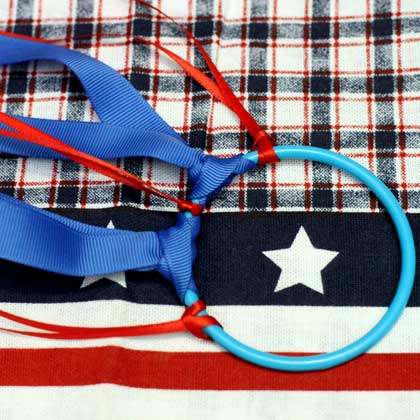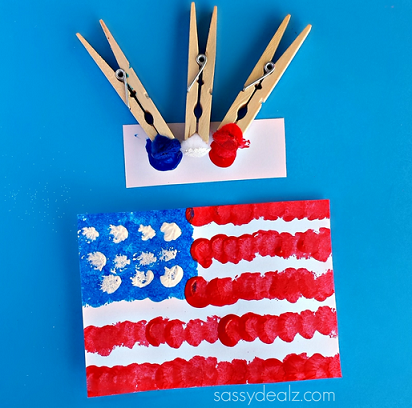 8. Host a game of red, white, and blue water balloon dodge-ball.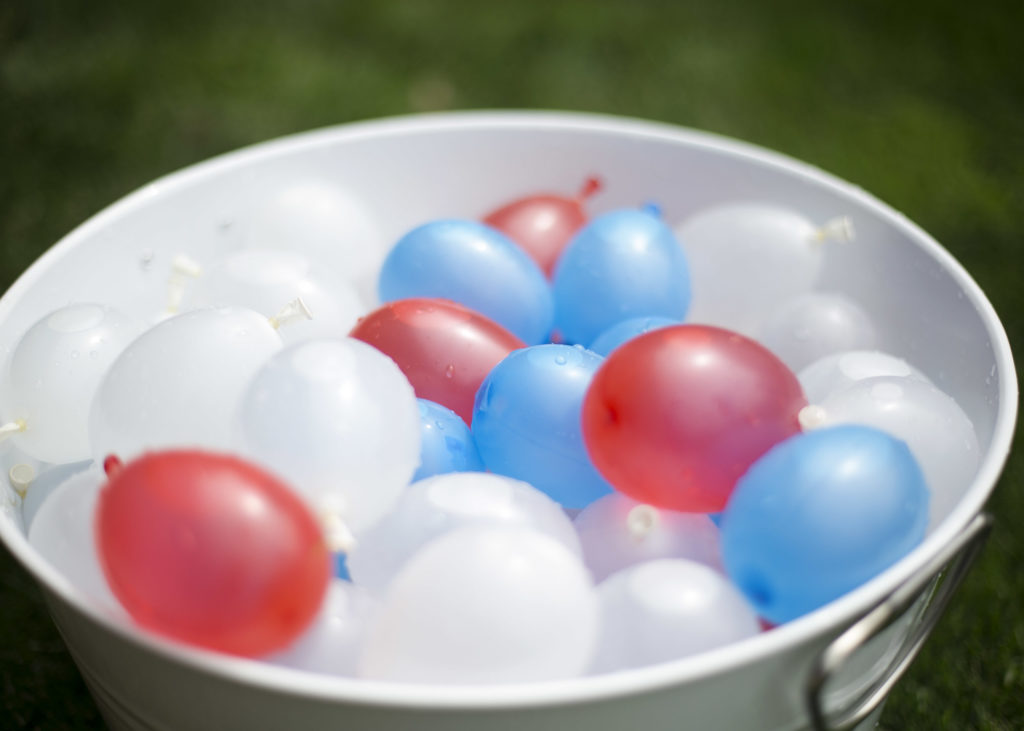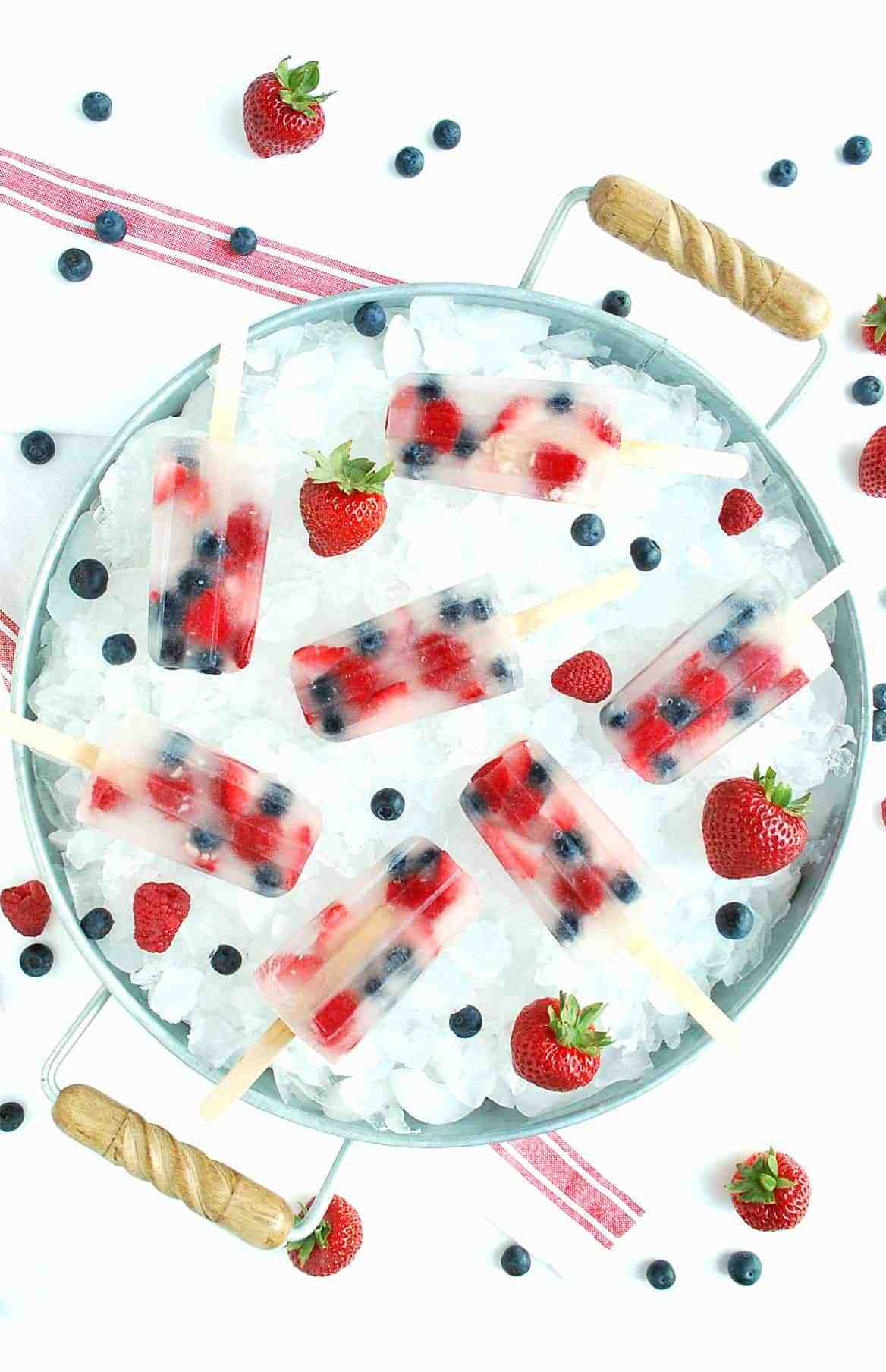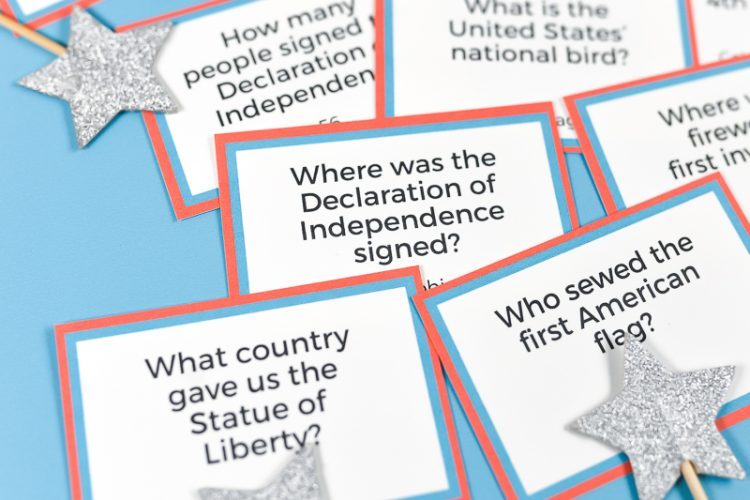 ---
Thumbnail Photo by frank mckenna on Unsplash
other articles and videos we love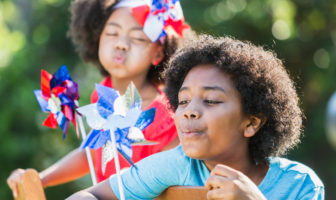 Source: one tough job
Read our fireworks safety tips to keep your family safe this summer.