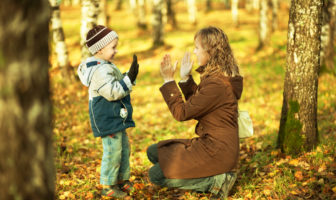 Fall Fun For Free: Week Three
1. Go stargazing. Whether it's driving to a remote wooded area to see the stars at their brightest or even just down the street, stargazing is a fun and free way to spend time with your family.
2.Go Camping. Check out these campgrounds in New England, or revisit one you know. Camping is a great way to slow down moments with the kids and escape the business of life, even if just for a weekend.
3. Eat s'mores. If you're unable to access a campfire, here is another way to create these classic fun desserts in the comfort of your own home.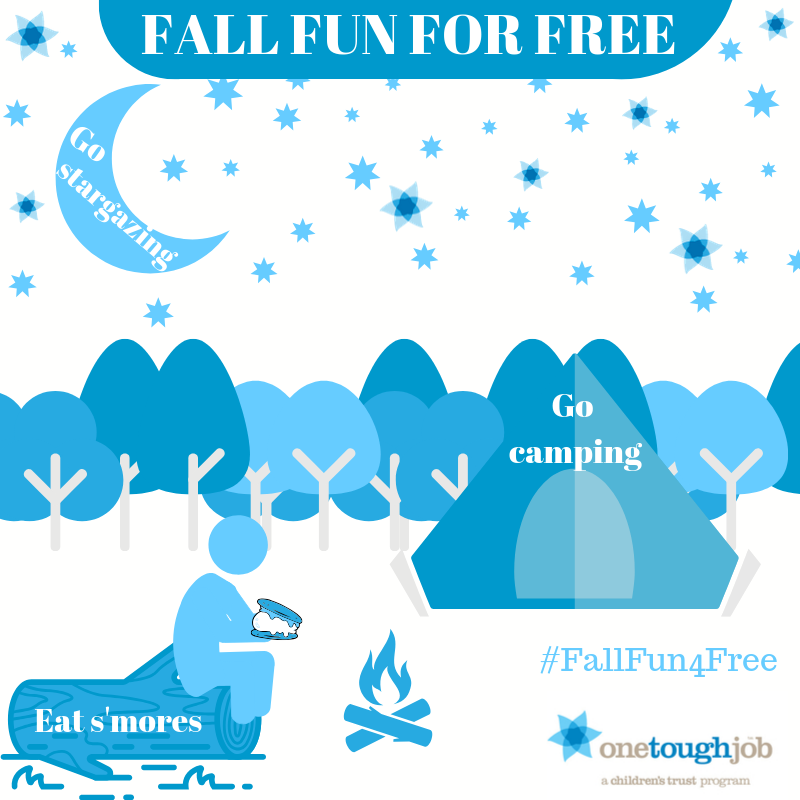 other articles and videos we love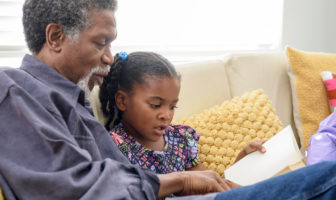 Source: BabyCenter.com
This article provides great tips and strategies for disciplining your baby as well as older children.