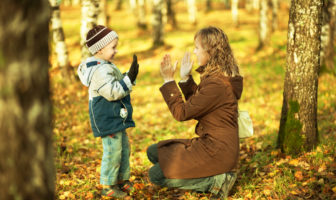 Fall Fun For Free: Week Five
1. Make art out of leaves. Beautiful, colorful leaves are a New England fall staple, and a fun and free way to create art with your family. Check out these cool designs for inspiration.
2. Make pumpkin treats. Whether it's for Thanksgiving later this month or just to enjoy on their own, pumpkin cookies, muffins, cupcakes, etc. are a delicious and festive way to get into the spirit of fall.
3. Tell stories by the fireplace. If you don't have a fireplace, a fire pit or pellet stove are great alternatives. Just be sure to watch the kids around any open flames!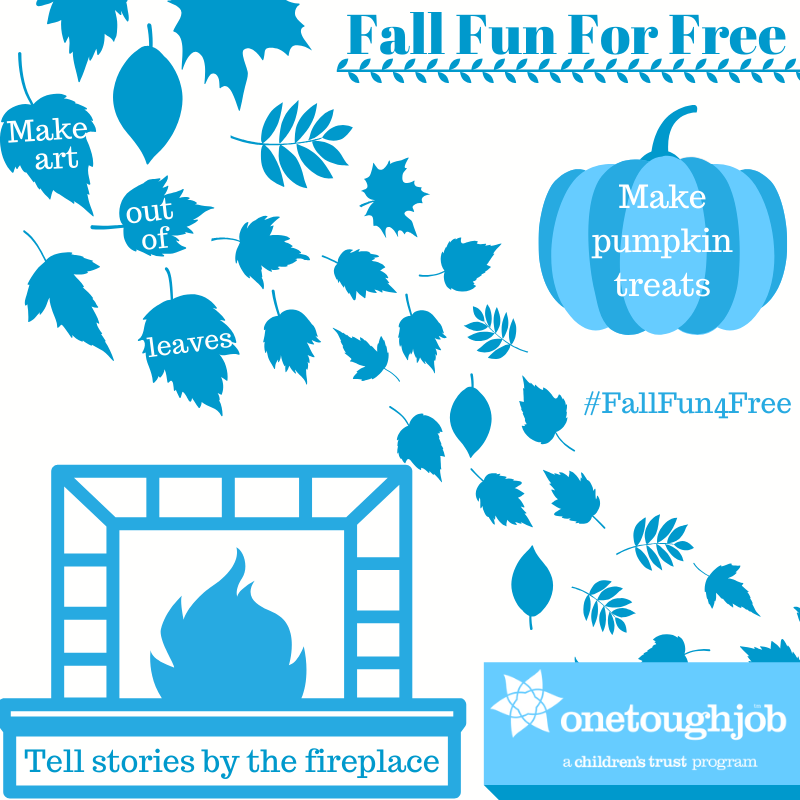 other articles and videos we love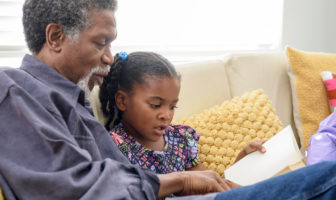 Source: BabyCenter.com
This article provides great tips and strategies for disciplining your baby as well as older children.