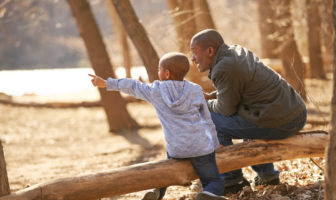 Fall Fun For Free: Week Six
1. Take holiday photos. With the changing leaves, this time of year is prime for photo-ops.
2. Get cozy and read. Nothing says fall more than cuddling up next to a fire place with a soft blanket, cup of tea, and a good book. If it's not too cold out, reading outside in the fall can be a relaxing and scenic way to enjoy the outdoors before it gets too cold.
3. Have a sack race. Get the kiddos out of the house and moving with a fun sac race contest! Old pillowcases are a great way to save money while making the perfect sac.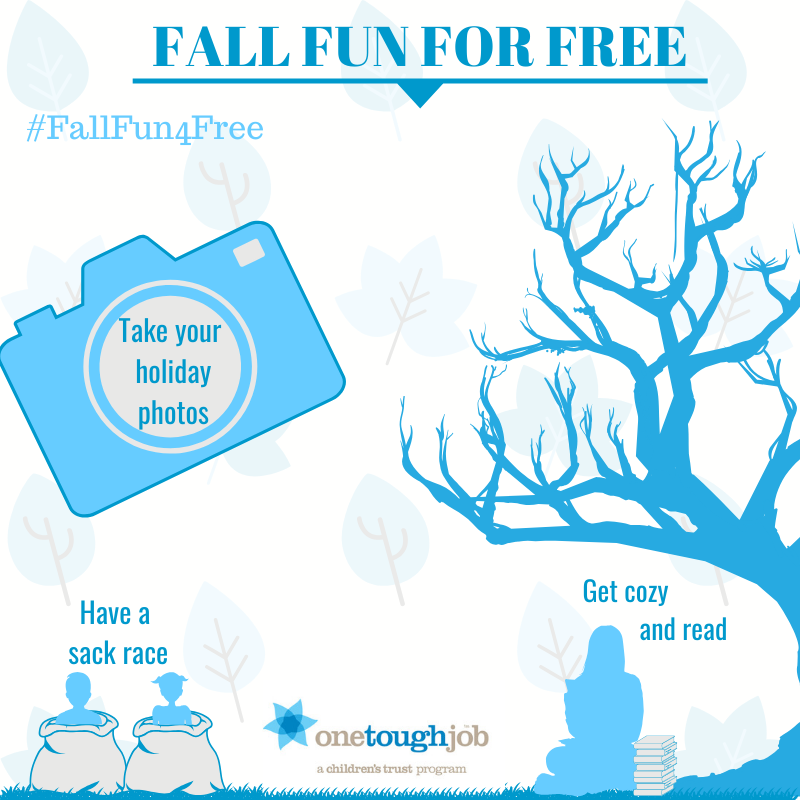 other articles and videos we love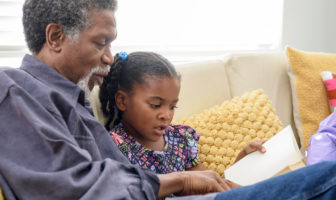 Source: BabyCenter.com
This article provides great tips and strategies for disciplining your baby as well as older children.