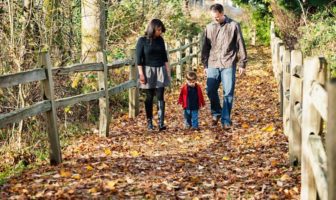 Fall Fun For Free: Week Two
1. Carve pumpkins. It's that time of year again to decorate your porch and home with candles, leaves, and pumpkins. Carving pumpkins is a creative and fun way to create memories that will last a life time; just don't forget that newspaper to make the mess easier to clean afterwards!
2. Build a campfire. Sitting around a warm fire in the quiet of the woods or even just your backyard is the perfect way to escape the crisp fall weather.
3. Knit a fall scarf. Making scarves while watching TV is a great way to feel productive while indulging in something you love. Whether it's creating matching scarves for the kids or getting a head start on gifts for the next season, knitting can also be extremely relaxing. If knitting isn't your niche, here are some festive fall crochet patterns as well!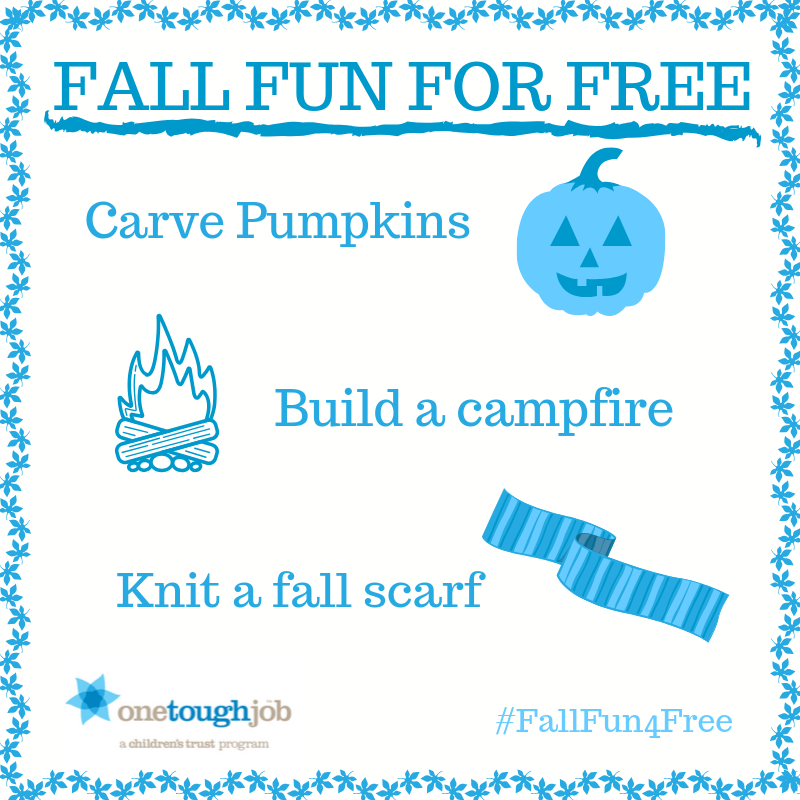 other articles and videos we love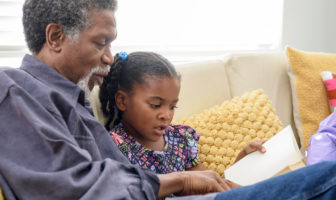 Source: BabyCenter.com
This article provides great tips and strategies for disciplining your baby as well as older children.