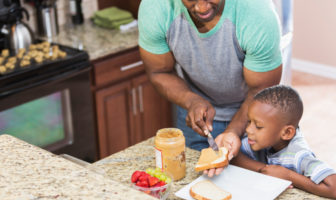 5 Ways Your Kids Can Help With Dinner: Ages 4-6
Children ages 4-6 may start to develop a growing passion for cooking. Now that they're older, it's easier to get them involved and engaged in the process of cooking and understanding a recipe. Fun foods to make at this age can be pizza, cookies, ice cream, etc.
According to the Washington Post, these are some great activities to try out in the kitchen for this age range:
Mash cooled boiled potatoes: Mashing potatoes is a fun and easy way to get your little ones involved and interested in cooking. While potatoes are best when mashed hot, give your child a cooled small spud or two to join in on the fun!
Grease a baking sheet: If you're worried about using a nonstick spray, a slice of butter and napkin for your kiddos is also a great alternative (and lots of fun for them!).
Clear and set the table: Setting and clearing the table helps not only you with timing for cleaning and cooking but also shows your little one all that goes into preparing a family meal.
Measure ingredients (with assistance): This age is also a good time to show kids how different measurements go into different recipes, and that math can be fun (and yummy!).
Juice lemons, limes, oranges, etc.: This is a fun way to get kids involved - and be sure to have towels and soap ready, as this one will most likely be messy, too! Be mindful of any cuts or open sores, as citrus juice can burn and irritate the wound.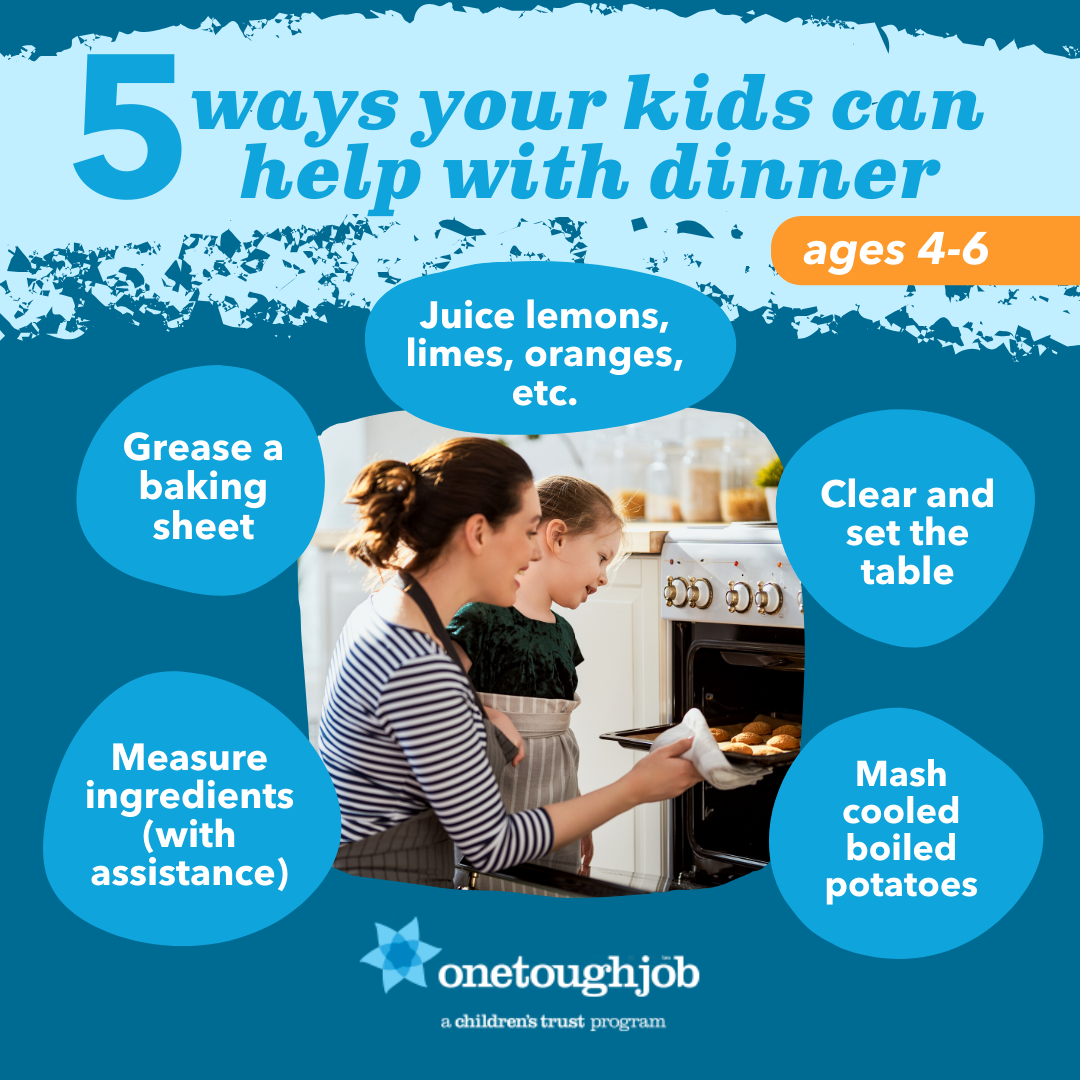 other articles and videos we love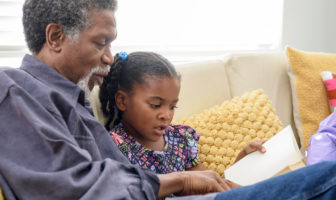 Source: BabyCenter.com
This article provides great tips and strategies for disciplining your baby as well as older children.