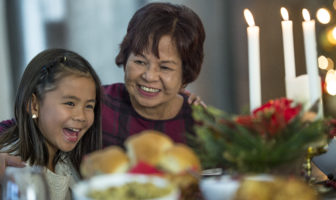 5 Ways Your Kids Can Help With Dinner: Ages 6-9
Kids at this age can become a little more involved in the actual prepping process as well as the cooking. With a wider variety of tasks to choose from, you also have more opportunities to teach your child about kitchen safety. Depending on your child's energy levels and the task they're doing, make sure to watch them around hot or sharp surfaces and areas.
According to the Washington Post, here are some age appropriate ways your child can help out:
Put away groceries: By this age your kids know where things are in the kitchen, and can help you carry lighter groceries and put them away once inside.
Serve food, including pouring soup into bowls, plating meals, etc.: Help your child with portion sizes, but allow them to scoop the food on the plate themselves.
Peel produce with a hand peeler: Make sure to watch those finger tips, and supervise your child while they peel the fruit, veggie, etc.
Grate cheese: Show your little one the right way to grate cheese safely, while under your supervision.
Fill and use a blender: Whether it's making smoothies and shakes, or creating a sauce or filling, a blender is a fun tool for your kiddos to get excited about in the kitchen. Show them all the parts to the blender, explaining what each function does while you're making your creation, and make sure to keep an eye on them.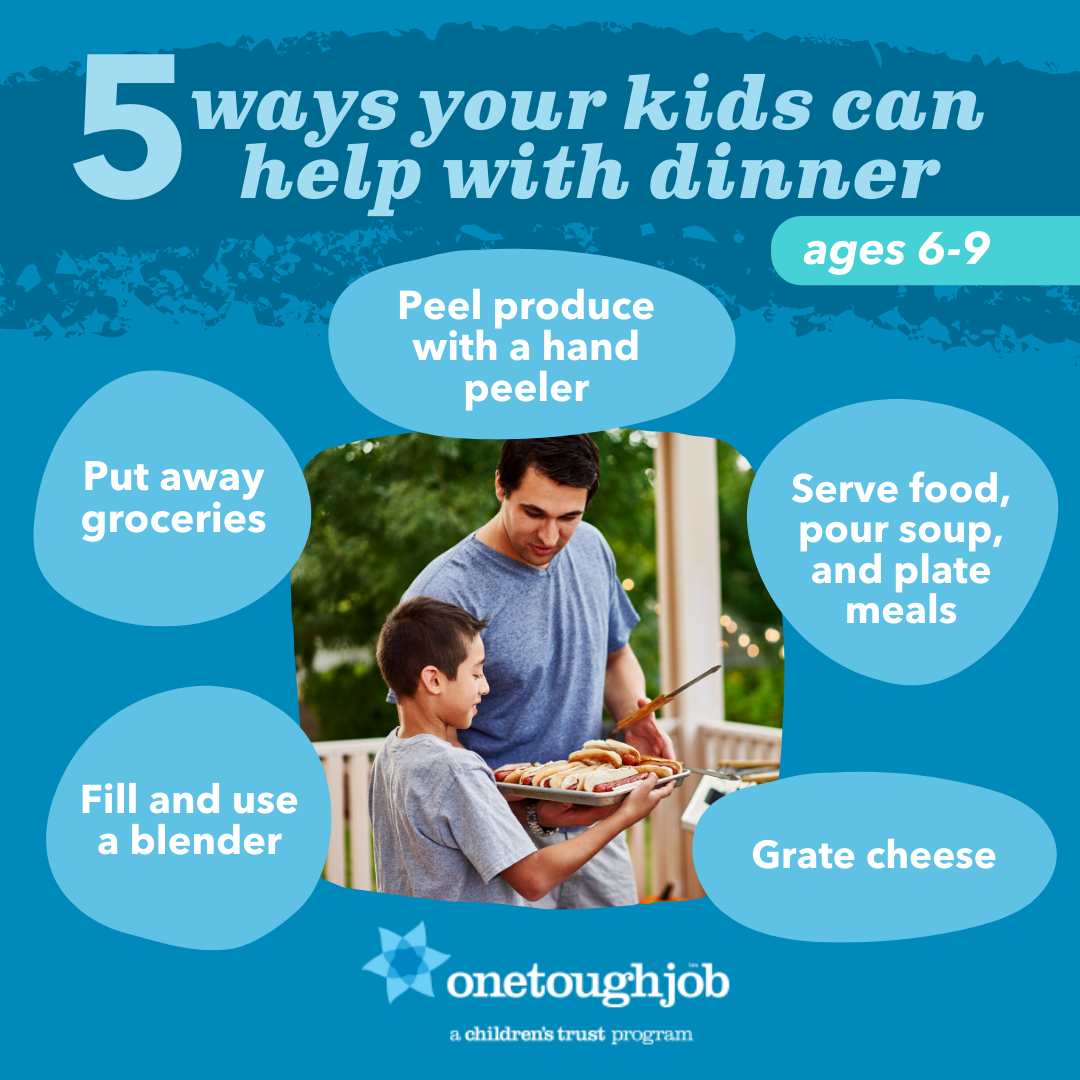 other articles and videos we love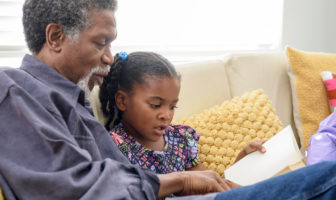 Source: BabyCenter.com
This article provides great tips and strategies for disciplining your baby as well as older children.