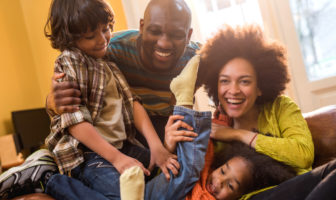 A Guide For Fun Inside: Week 1
1. Get together for board and family games. Board games, card games (depending on how young your child is), or even games similar to charades can be a great way to bond as a family without including any electronics in these colder winter months. Keep an eye out in the store for some of your favorites or the classic childhood games you grew up with to continue on the tradition with your little ones.
2. Cuddle up with a pile of books. Reading on a snow day is a great way to encourage less screen time while also helping your child's literacy skills and imagination. Whether it's you reading out loud to your kiddo or having them read on their own, both are great options when stuck inside this winter.
3. Play slow-motion tag. While normally tag would be an outdoor activity, slow-motion tag is an equally as entertaining and indoor version of the game.
4. Plan an indoor scavenger hunt. Check out this helpful site if you're having issues coming up with clues as well as helpful ideas for themed hunts and prizes.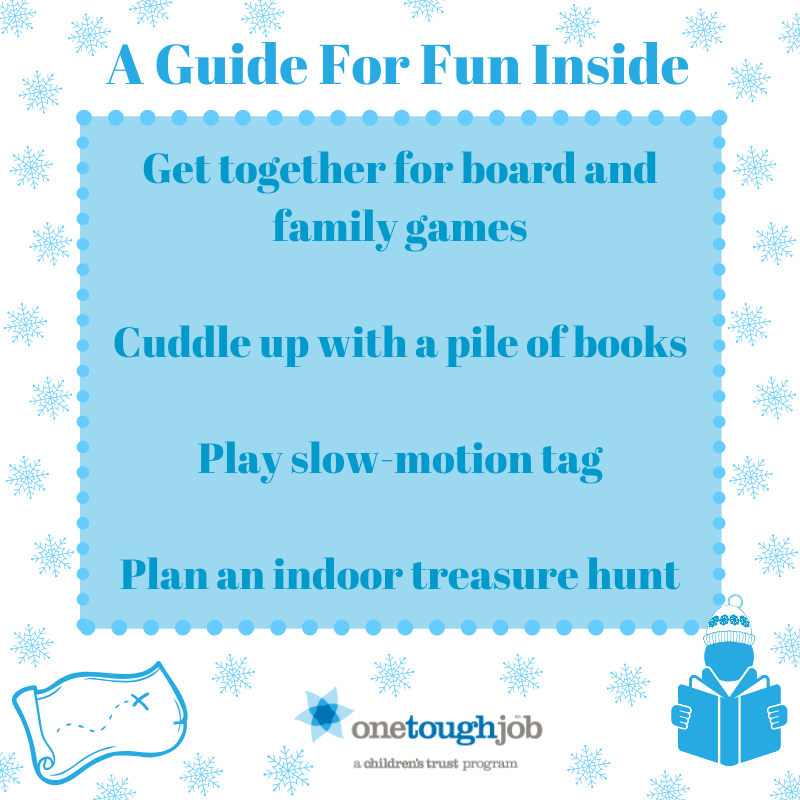 other articles and videos we love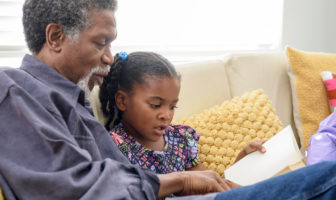 Source: BabyCenter.com
This article provides great tips and strategies for disciplining your baby as well as older children.