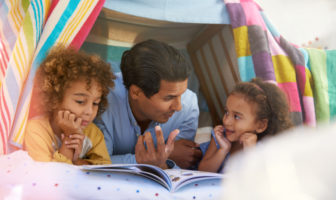 A Guide For Fun Inside: Week 2
1. Gather the family to enjoy a story podcast. Podcasts aren't just for adults, they're for kids too! Check out this great resource in finding a series you and your family will enjoy to listen to.

2. Create a sensory table. If you don't have an easy to clean space for your kids to run rampant with creativity, here is how you can make a cheap area for them. Sensory play is important in childhood development, and on a cold winter day when they're stuck inside it's a great way to keep them occupied for hours. Check out these great sensory play ideas for their table here.
3. Get centered with yoga. Yoga is great in helping relieve stress, understand the importance of deep breathing and posture, as well as keeping the body fit and healthy. Encouraging your little ones not only gives them a great head start on managing their emotions better and understanding their body, but also helps keep them busy when stuck inside. Check out this website for fun and helpful ways to encourage your little ones to get involved.
4. Have fun with balloon experiments. Balloon experiments are great, under supervision, to teach your kids about different fields of science. Here are some experiments you can try with your children the next time you find yourselves stuck inside.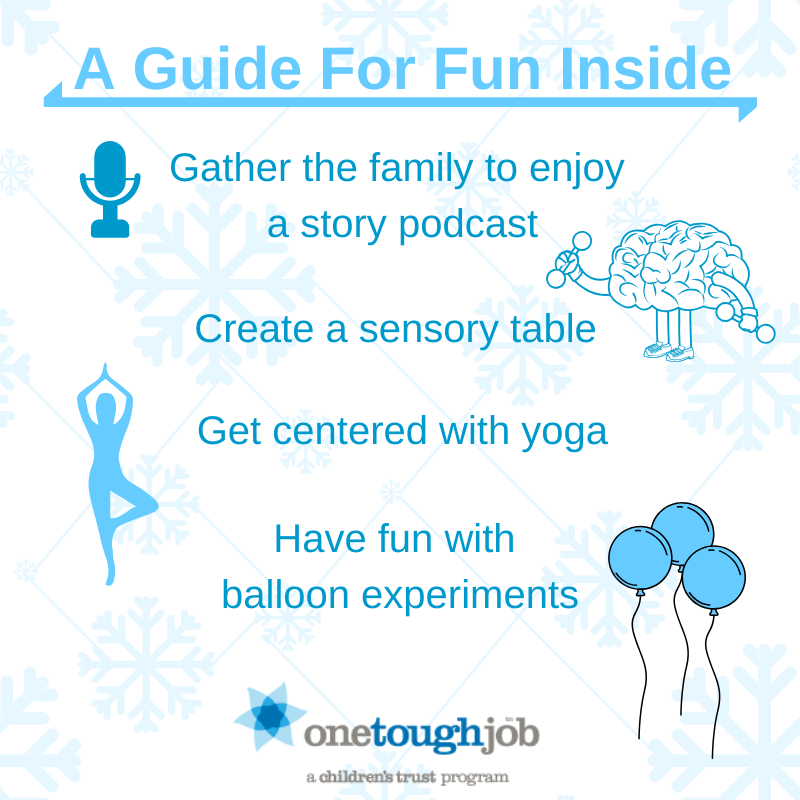 other articles and videos we love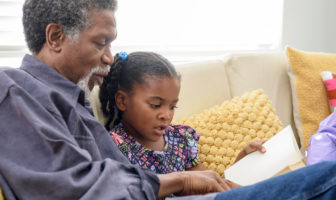 Source: BabyCenter.com
This article provides great tips and strategies for disciplining your baby as well as older children.