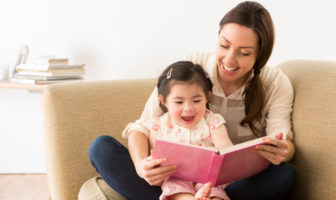 A Guide For Fun Inside: Week 3
1. Create a DIY lazer maze. This is a great way to keep your kiddos occupied for hours on end. For more info on how to create this fun, cheap obstacle course, click here.
2. Make math fun with cool math apps. These math apps help kids practice their math skills while also having fun. The best part? They're either all free or low cost.
3. Play "Simon Says" or "Follow the Leader." These games, as well as "Hide n Seek" and "Statues" are all fun and creative ways to keep your kids engaged and create great memories without having to use technology.
4. Have a tye dye party. Try one of these cool ways to try for a different design, or come up with your own!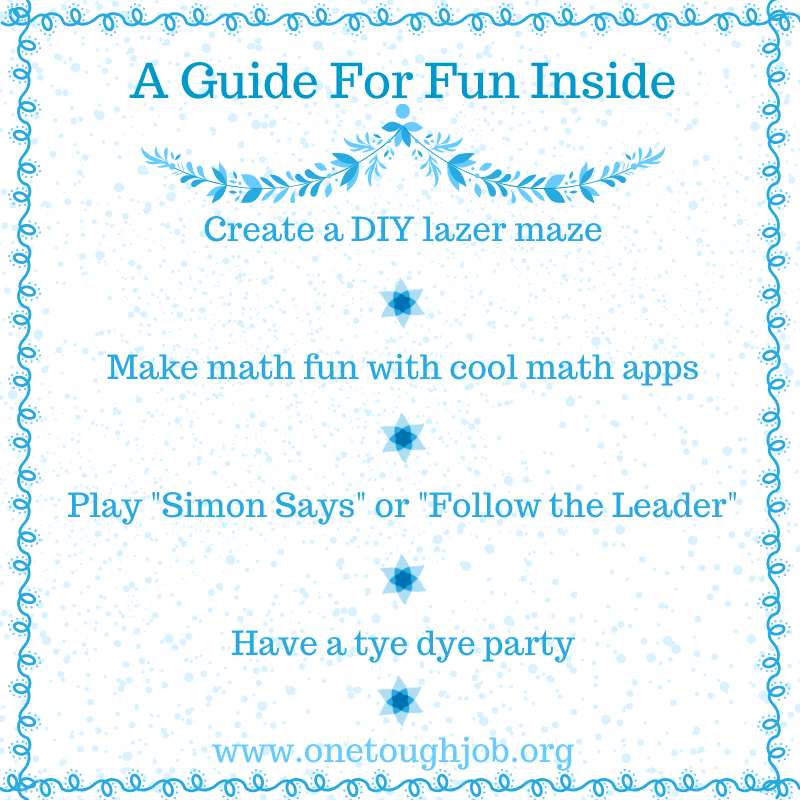 other articles and videos we love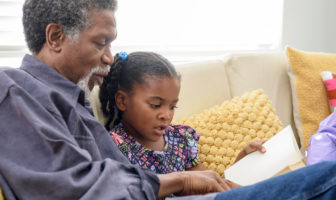 Source: BabyCenter.com
This article provides great tips and strategies for disciplining your baby as well as older children.