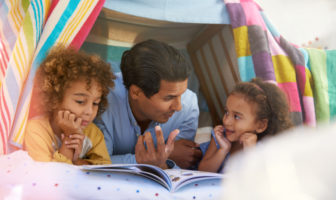 A Guide For Fun Inside: Week 4
1. Have a baking party. No matter the age of your little one, kids love being included and feeling helpful in the kitchen. Check out our other series #CookingWithKids, to see how you can involve your kids while baking.
2. Create a watercolor masterpiece. Encourage your kiddos to create a beautiful piece of art with watercolor paint; just make sure to lay out paper towels or newspapers to avoid a huge mess and help an easy clean up!
3. Make a DIY bowling alley. Using empty water bottles and a small ball, you and your kiddos can create your very own bowling lane.
4. Start a fun and tasty rock candy experiment. Making rock candy is a super fun, easy, and cool activity to get your kiddos to do on a particularly cold and gloomy day. While the process can take up to a week, it's fun to watch the crystals take form. You can find recipes online, like this one.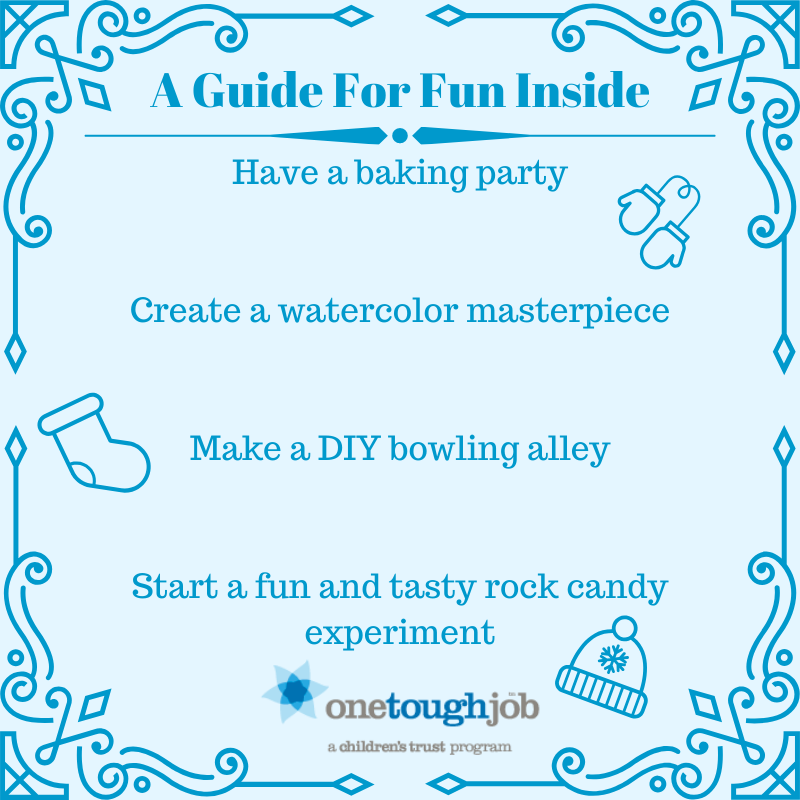 other articles and videos we love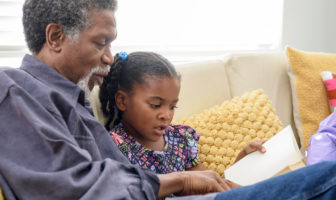 Source: BabyCenter.com
This article provides great tips and strategies for disciplining your baby as well as older children.