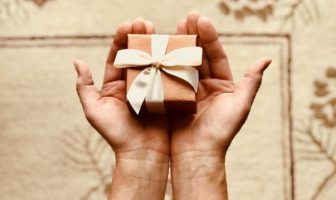 Black-Owned Businesses for Kids and Families

The Children's Trust and one tough job are committed to the fight against racial inequity in both Massachusetts and nationwide. Doing so means also addressing the economic manifestations of racism: Black-owned businesses have historically faced restricted access to funding and lower representation at national retailers. With the spread of the coronavirus disproportionately impacting Black-owned businesses, there is no better time than now to consider purchasing from Black entrepreneurs.
While this list is by no means comprehensive, it should serve as a starting point in identifying Black-owned businesses that provide products families already use. More resources can be found here.
School Supplies
Kids' Clothing

Toys and Activities
Personal Care
In addition, Etsy has curated a list of independent Black makers who specialize in a wide range of clothing, accessories, and household products. You can visit the showcase here.
Do you know of a Black-owned shop that you think should be included in our list? Email us at onetoughjob@childrenstrustma.org.
other articles and videos we love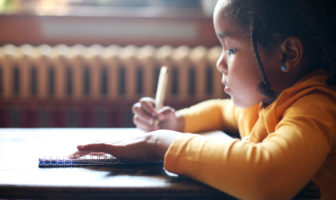 Source: Today Parents
Try out these great indoor games with your preschooler this winter!