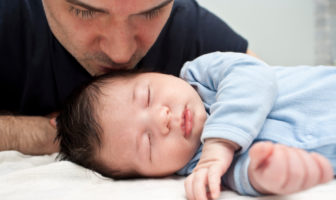 Updates From the Consumer Product Safety Commission: New Regulations for Baby Sleep Products
An article from The Washington Post describes new rules for previously untested baby products. The Consumer Product Safety Commission (CPSC) passed this new rule and has recalled several Fisher-Price products. Here are some main takeaways.
What is this new rule?
The new rule passed by the CPSC requires that all products for sleeping infants meet specific federal standards. "Cribs, bassinets, bedside sleepers, and play yards" have had to meet these same standards for a while; now, any product meant for sleeping babies must comply with these standards within a year. The decision to move toward this rule was spurred, in part, by incidents with inclined sleepers but applies to other categories of products.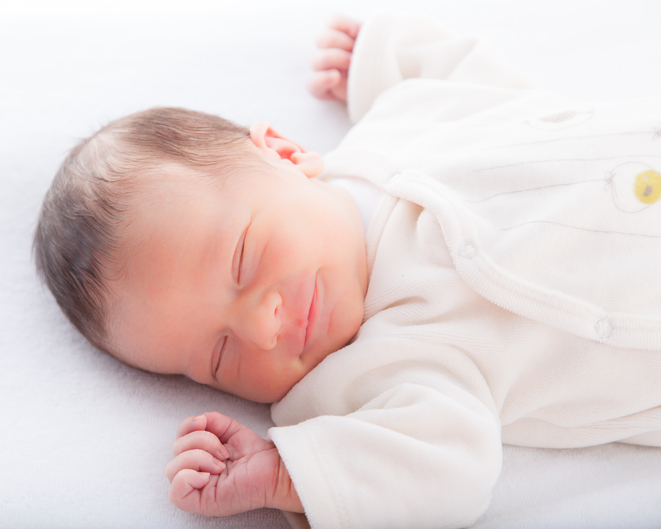 Why is this important?
There is a lot of information about best practices for sleeping babies and many products on the market that claim to help them sleep safely. However, many of these products remain untested.
Tragic incidents, such as the death of a 4-month-old and a 2-month-old between April 2019 and February 2020, while using the Rock 'n Glide Soother have resulted in the recall of several Fisher-Price products. Information about the recalled products and how to receive a refund are listed on the CPSC website.
While inclined sleepers spurred action toward this new rule, other untested products have led to harm or death of infants. This new rule means that all infant sleep products must be tested and meet federal standards.
Hopefully, this mitigates harmful situations and provides tired parents with products they can trust. Most parents assume that all products geared at their children – and especially infants – are tested, safe, and reliable. After detrimental incidents over the past several years (the inclined sleeper was invented in 2009), researchers have discovered that this is not always the case. This new rule will guarantee infant sleep products are safer and meet federal standards.
other articles and videos we love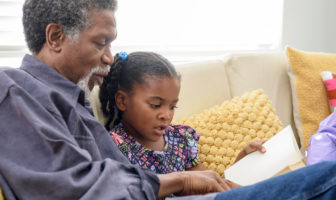 Source: BabyCenter.com
This article provides great tips and strategies for disciplining your baby as well as older children.