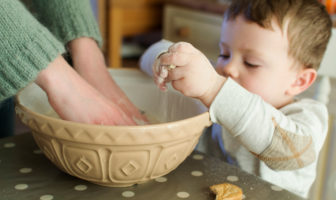 Back-to-School Breakfasts for Your School-Aged Kids That Even you Will Enjoy
As we move into the Fall months and our kids begin school activities, a quick yet healthy breakfast is an important part of the daily routine. Here are a variety of options to get your little one prepared for the day—and you might enjoy them too.
1. Cereal with Fruit
Make this quick staple and spice it up with healthy cereal options your kids will like and different types of fruit. Do your kids like blueberries? Great! They have many good nutrients in them. Maybe you used to puree them when they were babies, and now they are perfect for adding a sweet taste to cereal. Does your child prefer bananas? They are a nice soft food option that is great for growing children and can be enjoyed in cereal or alongside the crunchy bites. Whether blended, cereal as a dry and crunchy side or paired with milk for your older kids, this can be a healthy breakfast that can look a little different every morning of the week.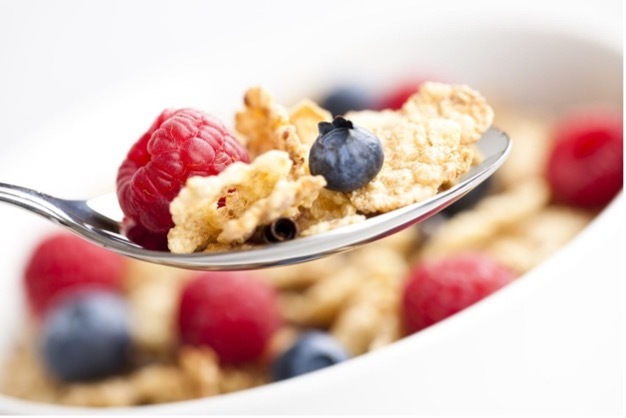 2. Pancakes or waffles - the healthy kind
Not all pancakes are like dessert for breakfast, but shhh, your kids don't need to know. Create a yummy whole grain pancake or waffle with this recipe and top with things to keep your children full. Nut butters or fruit are great toppings to give them fuel for their day ahead. The best part of this breakfast is that extras can be frozen and defrosted when you need them.
3. Egg Muffins
Prepare these ahead of time and throw in some healthy ingredients your kids may not even notice. Your young kids may still be unsure about the taste of scrambled or hard-boiled eggs but put it into a little muffin shape with cheese and they may learn to love it. Check out this recipe to get you started, and think about other veggies to sneak in there. This one can also be reheated quickly in the morning if you make a whole batch over the weekend, and you are sure to enjoy them as well.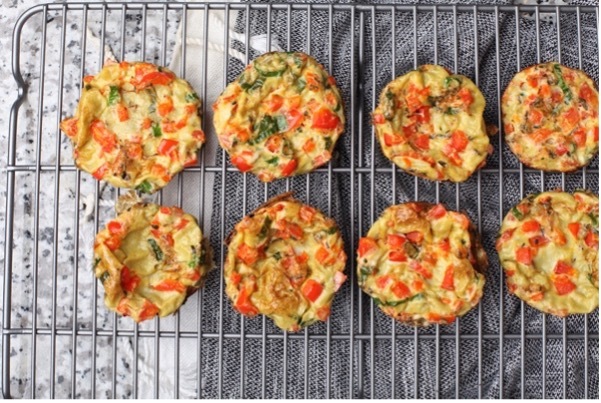 3. Breakfast bars
Store-bought or homemade, there are options for when you and your kids need something quick and easy for breakfast or a snack. Pick your child's favorite fruit to sweeten the bar and make a whole tray to have for the week. Head to the grocery store to get one of these bars or ingredients for this recipe. These can double as a late morning snack or dessert for your kid's lunch or yours.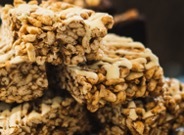 5. Overnight oats or oatmeal
Whether hot or cold, oats can make a versatile breakfast all year long. It is easy to change this one up and throw in different types of fruits, nut butters, jams, or even syrup to add some flavor. We love adding maple syrup to things here in New England, and your kids will love the sweet taste.
Hot oatmeal is cheap and easy to whip up for the whole family in the morning, while overnight oats are great to make ahead of time and store in the fridge. If you are new to overnight oats, explore some tasty and healthy recipes here.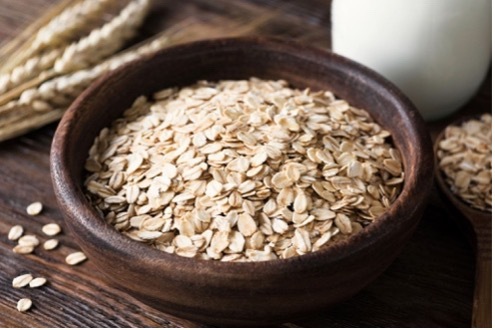 Sorry if we made you hungry, but hopefully, you are excited to try some new recipes this school year that can be prepped ahead of time for the whole family to enjoy.
other articles and videos we love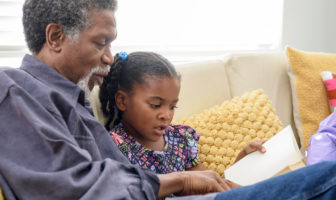 Source: BabyCenter.com
This article provides great tips and strategies for disciplining your baby as well as older children.