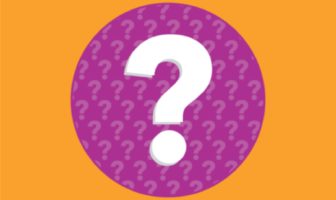 WhatsOK: A Sexual Harm Prevention Resource for Teens and Young Adults From Stop It Now!
A non-profit known for helping to protect children and youth from sexual harm, Stop it Now! offers a new free resource geared at youth 14 to 21 years old, WhatsOK. There are several ways for teens and young adults to use this tool, including text, chat, email, and phone. They can text WHATSOK to 1-888-532-0550, call 1-88-PREVENT, or chat or email here.
Sometimes our children want to hear from others and not their parents, or we simply can't answer every question they ask. You can trust WhatsOK. Stop it Now! has provided resources to protect children and youth for the last 30 years.
Every conversation is completely confidential, and a professional counselor will be on the other line. WhatsOK counselors provide a judgement-free space and accurate information about sexual health. They can help your teenagers and youth with questions about sexual safety and sexual thoughts and behaviors.
Explore more about WhatsOK, including how to contact a counselor, other FAQs, and Blogs by Stop it Now! to educate yourself and inform your kids.
other articles and videos we love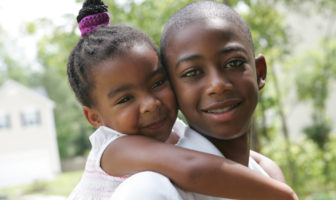 Source: Psychology Today
Read this article for information on what parents can do to curb sibling bullying.