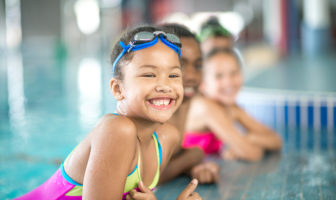 The summer is fast approaching, and families across the country will be using their at-home pools, frequenting their local town pools, traveling to the beach, and participating in other water fun. Swimming and water activities are a big part of summer fun. Unfortunately, swimming can be dangerous if the proper safety rules are not followed. According to the Center for Disease Control (CDC) drowning is a leading cause of death among children.
Below are a few safe swimming tips to keep your children safe this summer:
Children should swim in a designated area that has an active lifeguard on duty.

Always keep your attention on the swimming child

.

If no lifeguard is present, an adult who is comfortable with water should supervise the child an arms-length distance away.

Do not leave your child unattended near a body of water.

Secure the perimeter of your pool when it is not in use.

If your child is an inexperienced swimmer, consider purchasing a

U.S. Coast Guard-approved life-vest.
Swimming is a great family activity when it is done properly to ensure the safety of all your children. For more information on water safety tips, visit the Red Cross. For a list of public swimming and wading pools in Massachusetts, click here.
other articles and videos we love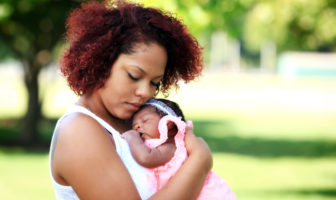 Source: whattoexpect.com
Ways to protect your child from extreme heat and overexposure.