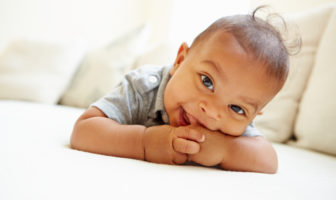 Discipline and Your Infant
The first year of your baby's life is a time when you are getting to know him, building a trusting relationship, and forming the bond that will connect you for a lifetime. Although it may seem like an unlikely time to think about discipline, it is the perfect time to begin to develop your discipline skills and lay the foundation for this part of your role as a parent. Discipline is about teaching your child and providing him with the limits and support that he needs to be safe, confident, and healthy.
The first step in "disciplining" your baby is focusing on loving and caring for her so that she develops trust in you. This trust will encourage her to listen to you and follow your directions and guidance. By listening to and responding to your baby's cues, you will teach her that you care for her and that you want to keep her safe and happy. This will help in the future when you have to set limits and redirect her towards safer and more appropriate behavior.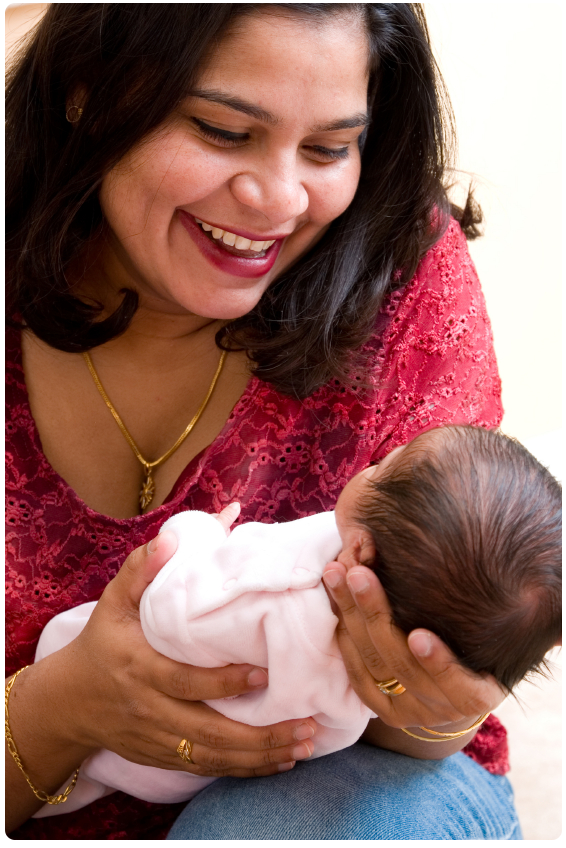 along with developing trust, your baby's first year is a time when you can:
Make Your Home Safer – Avoid having to worry and spend too much time disciplining or teaching your baby about safety at home by creating safe spaces for him to play and explore. Childproofing will make you feel better about your baby playing at home and make it easier for your baby to make safe choices.
Pause – When dealing with undesired behavior from your child, like throwing a bowl repeatedly on the floor or screaming loudly in a quiet place, take a moment to calm any initial overreaction and consider your baby's perspective. She is learning about the world around her and is constantly experimenting with different noises and actions. Keep this in mind when responding to her and remember that these moments are opportunities for you to teach her respectful behavior.
Redirect – Sometimes, the easiest and best way to discipline your baby is to redirect his attention away from the danger or remove him from the problem situation. By simply moving your baby to a new space or taking away a toy that is being misused you can refocus his attention in a new, positive direction. Adding in calm, simple statements about why you are doing this will help him to learn why certain behaviors are not appropriate.
Practice Consistency – Being consistent in your directions and expectations is an important skill to have as a parent. While your baby may be too young to understand your rules and expectations, you can still use this stage of your child's life to practice. This is an important skill to develop because you will be using this skill daily by the time your child is two or three!
These are just a few ideas to help you teach and support your baby as she learns to listen to and trust your guidance. By focusing on these few simple methods and developing a strong relationship with your baby, you will find that you have laid the foundation for successful discipline by the time your child is old enough to learn specific rules and expectations.
other articles and videos we love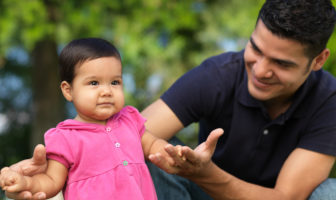 Source: Dr. Sears
This article by Dr. Sears provides real-life scenarios and examples of ways to positively discipline your baby.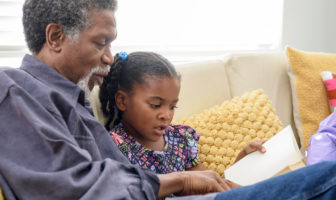 Source: BabyCenter.com
This article provides great tips and strategies for disciplining your baby as well as older children.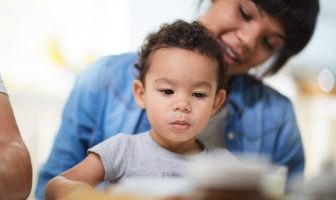 Source: Oh Baby! Magazine
This article, by author and parenting teacher Elizabeth Pantley, provides parents with advice on how to lay the foundation for successful discipline.