Preschool
Sometimes called the "magical" years of childhood, children aged three and four use their blossoming imagination, creativity, and spirit of exploration to help understand and navigate the world around them. The good times with your three and four year old will be great and you will often laugh out loud at what your child says and does. Temper tantrums and power struggles, however, are still normal. As your child becomes more independent, she may become overwhelmed by the wide world. Your love and guidance will help provide the support she needs to feel confident in herself and her abilities.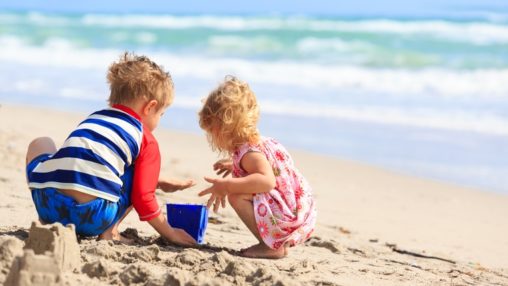 The Children's Trust created this list of tips for parents and caregivers to talk about basic personal safety skills with kids. Educate your children as early as possible, just as you would teach them about traffic or water safety skills.
read more
Finding ways to encourage your children to clean up after themselves and play a role in keeping the house tidy is both empowering for them and helpful to you.
read more