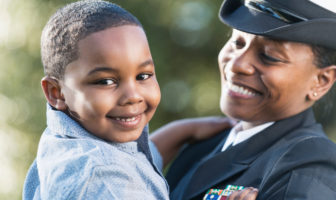 For Military Families: Five Ways to Keep Your Family Happy and Strong
As a military family, you face a unique set of challenges and stresses; the changes and transitions of military life, long separations, being far away from other family members, and frequent moves are just some of the challenges of military life that require additional support.
here are five key* ways that you can maintain a happy and strong military family: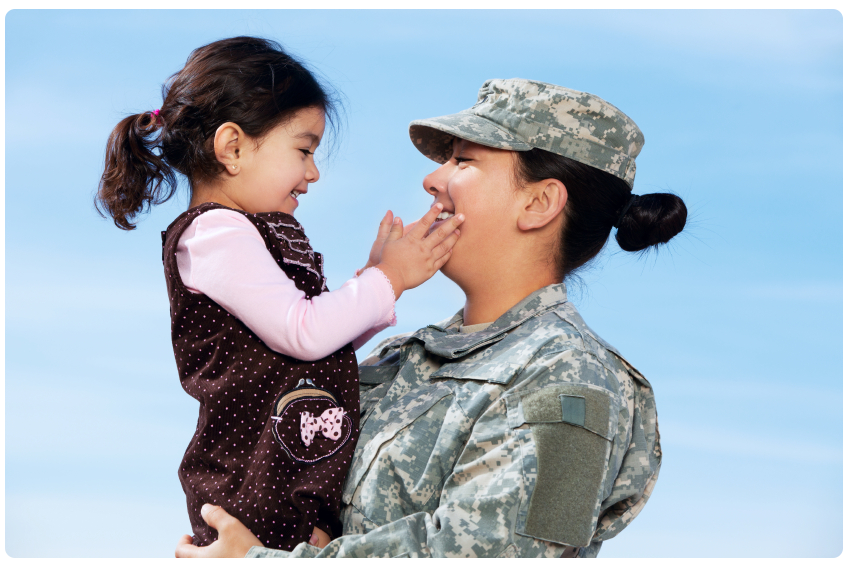 *These five keys are based on years of research, study, and practice of the Strengthening Families model of the Center for the Study of Social Policy, and form the basis for our work at The Children's Trust.
other articles and videos we love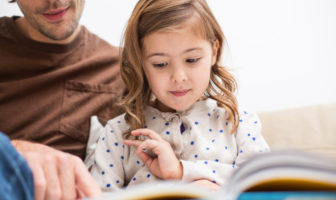 Source: babble.com
A great list of books for all ages that can help children understand their own feelings about divorce.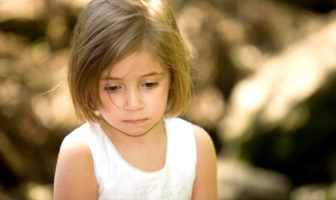 Source: Sesame Street
A Sesame Street themed kit with a variety of tools to help your children understand the challenges that come with divorce.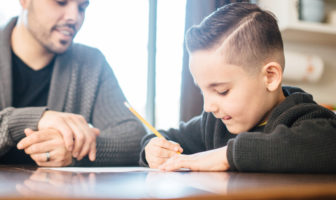 Source: helpguide.org
All children need love, encouragement, and support, and for kids with learning disabilities, such positive reinforcement can help ensure that they emerge with a strong sense of self-worth, confidence, and the determination to keep going even when things are tough.