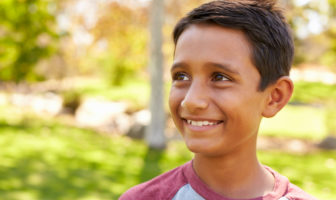 School Safety Series: 5 things to consider before leaving your child home alone
All parents eventually face the decision to leave their child home alone for the first time. Whether they are just running to the store for a few minutes or working during after-school hours, parents need to be sure their child has the skills and maturity to handle the situation safely.
Here are 5 things to consider before leaving your child home alone:

Age and maturity: Is your child physically and mentally able to care for herself? Does your child make good decisions?
Circumstances: How long will your child be left alone? Is there a trusted adult nearby who can help in an emergency?
Safety skills: Does your child know your family's safety plan in case of emergency? Does your child know who to contact in case of an emergency?
Youth babysitting other children: Is your child comfortable being in charge of his siblings?
Communication: Does your child know how to use a phone (cell or landline)?
*adapted from the Child Welfare Information Gateway. To read the full factsheet, visit https://www.childwelfare.gov/pubs/factsheets/homea...
other articles and videos we love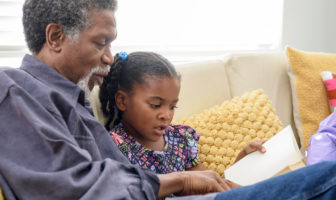 Source: BabyCenter.com
This article provides great tips and strategies for disciplining your baby as well as older children.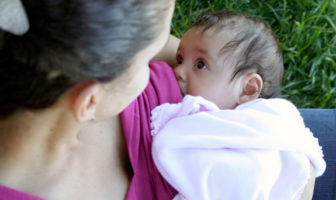 Source: TheBump.com
This article provides straightforward solutions to the most common breastfeeding problems.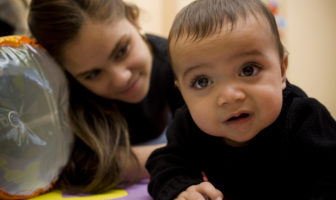 Source: Parents.com
This article covers common household hazards and how to childproof each room of your house. Use this guide as a checklist to see if you have everything covered to keep your little ones safe.