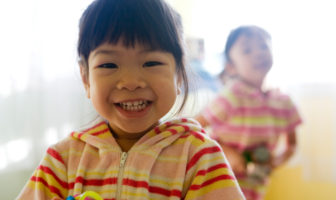 Tips for Finding and Hiring a Babysitter
Leaving your child at home with a babysitter, particularly for the first time, can be challenging for both you and your child. Choosing a babysitter that you trust and have confidence in will make the process much easier. Try to start looking before you need a babysitter so that you have time to find the right person. You don't want to feel rushed in making this important decision!

Consider these tips:
Start your search with the people you know. Talk to other parents and friends about their babysitters. Ask to speak with any available babysitters that your friends find responsible and dependable.
Check out bulletin boards at neighborhood high schools, colleges, community centers, or libraries. You may even be able to post a notice in these locations.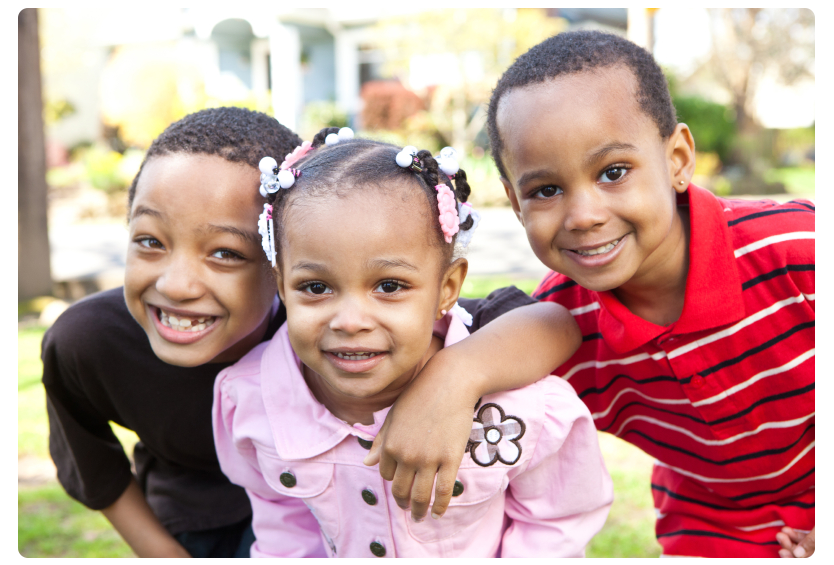 Consider online services. A good online babysitting resource thoroughly screens all candidates, requires references from past babysitting jobs, and helps to facilitate the interview process between you and the candidate.
Interview the babysitter. Invite a potential babysitter to your home to interview him or her about their skills and experience. Create time for the candidate to interact with your child while you are in the room.
Do reference checks. When you find someone you like make sure to ask for several references. Take time to talk with each reference and ask a lot of questions about the potential sitter. You should consider asking specifically about what the reference liked about the babysitter, but also ask about any concerns they might have had or areas where the sitter could improve.
Do background checks. Unfortunately, information about criminal offenses cannot be requested due to privacy laws, but a Google search of the person's name might give you access to available public information. The public also has access to the National Sex Offender Public Website which allows you to search by name and by region.
other articles and videos we love
This is a list of questions that you should consider asking references before hiring a new babysitter.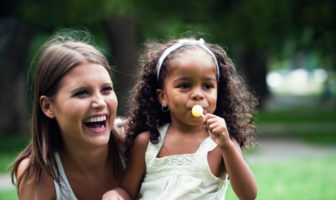 Source: KidsHealth
Read this essential list of instructions and topics to cover with new babysitters.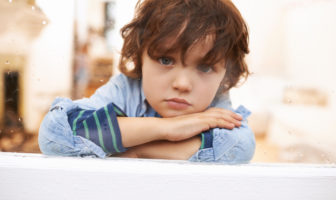 Source: BabyCenter.com
Read this for ten signs that you may want to find another babysitter. But always remember to trust your gut if you feel like something isn't right.