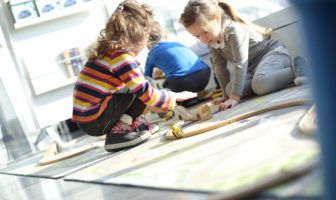 5 indoor winter activities for kids five and six-years-old
Snow, ice and gusts of winds! Yes, winter has definitely set in! But do not despair, there is still fun to be had. Winter brings with it both indoor and outdoor fun for the family.
Here are five indoor winter activities to keep you and your children happy and busy this winter break:

Snow ball toss with marshmallows: Games are great boredom busters. For this activity you will need a wreath, marshmallows, and a bucket. The goal is to toss as many marshmallows through the wreath and into the bucket in sixty seconds.
Plan an indoor scavenger hunt: Get some adventure and intrigue going with an indoor scavenger hunt. Parent tip: plan your scavenger hunt in a specific room or two. This will help keep the fun going without letting it get out of hand. Find great ideas for scavenger hunts here.
Create a crepe paper laser maze: All you need is some red crepe paper and tape and you can turn a hallway into a laser course for your children to navigate through. This exercise mixes physical activity and thinking all into one. Plus, you and the kids will burn off some energy in the process.
Make snow globe: This DIY project is an opportunity for you and your children to add some personal flare to a snow globe. You will need a small figurine, water resistant glue, glitter, a jar with a lid, and water. For a step by step pictorial check out our holiday fun board on Pinterest.
Make a marshmallow catapult: This activity combines crafts, flinging things in the air, and marshmallows. It's STEM learning at its best! WeeWorks offers details on putting the catapults together.
other articles and videos we love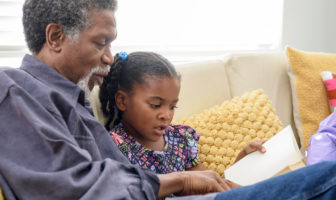 Source: BabyCenter.com
This article provides great tips and strategies for disciplining your baby as well as older children.