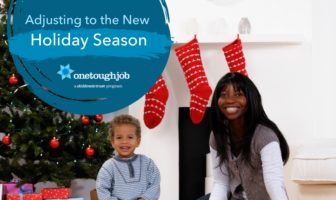 For Moms and Dads: Adjusting to the New Holiday Season
Hello moms and dads of One ToughJob! A couple of weeks ago, we discussed how to set expectations with your children about this winter season and how it will look different. But what about you and your feelings? Those are important too.
It can be easy to get caught up in providing for your child's well-being and how they are adjusting to this holiday season that you forget to look after yourself. We're here to offer some gentle suggestions of what might help you.
Consider what long-term adaptability means to you
Most of the available stress relief tips are geared towards shorter-term bumps in the road: a tough situation with a family member, a disagreement at work, or a conflict with your partner(s). When it comes to longer-term parenting stress, such as the frustrations of a toddler beginning to say NO to everything, the people around us often laugh and say, "Good luck! Just make it through."
Blocking out the noise is a fine strategy – if that is what works for you, we're not here to judge. However, we're also here for your feelings and how to not only make it through but make it through with kindness to yourself.
Consider the last time you were experiencing long-term stress. None of us have lived through a global pandemic before, so don't worry about coming up with an exact analogy! But many of us have overcome something tough: we've lost loved ones, been jobless for a while, or been unable to shake the blues.
1.What helped you make it through that time? What was best to avoid?
2.You're still here! Write 3 words that describe you after tackling that tough time (ex: resilient, graceful, powerful, tough, amazing, unbeatable) and put them somewhere you'll see them every day.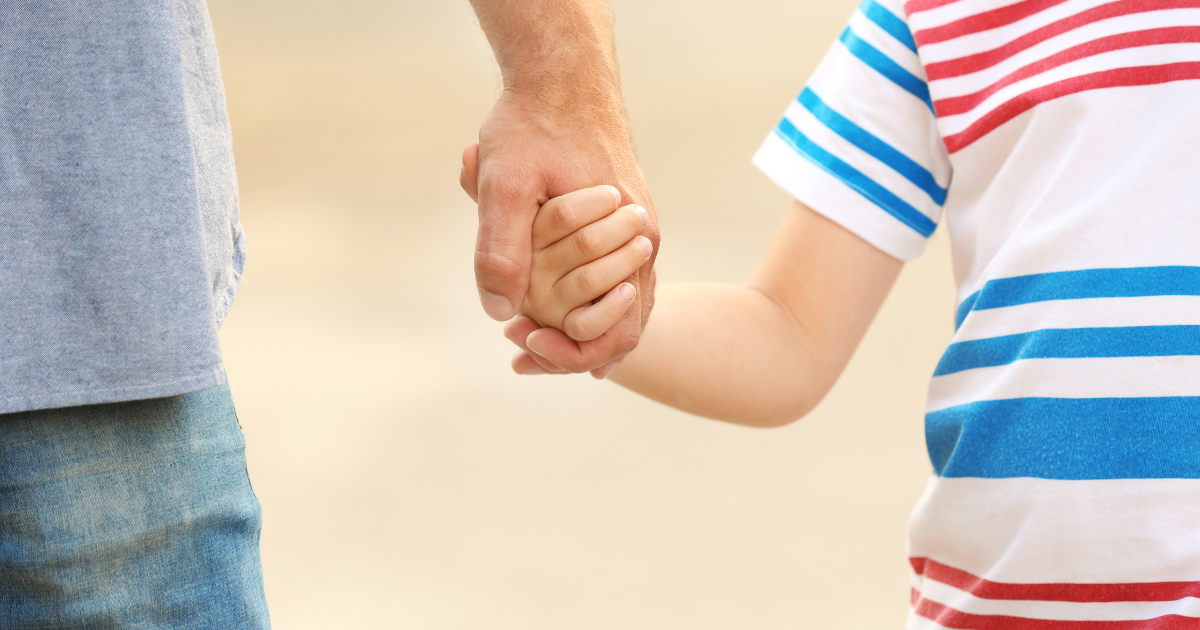 Cherish the (extra) time with your kids
Plenty of parenting resources are keen to focus on how to get kids out of your hair, and let's be real: sometimes that's needed! Especially when you need to balance work and home life. But on the other hand, all this time with our children around can lead to special moments that weren't possible when they were off at school, friends' houses, and extracurricular activities for most of the week.
You know your children best, but we sometimes forget that they are their own human beings who grow and change over time. With all this (extra) time together, it's a great opportunity to get curious. Teenagers may be wary of the attention, but you can still try. Most younger children will be delighted to keep you up to date. What is your children most interested in? If they're exploring a new topic, can you read about it together or stream related movies to watch? A child who can tell that the adults in their lives are interested in their what they like to do will feel supported and have better confidence outside the house.
Don't forget your holiday favorites.
Do you like to bake cookies, or get very into picking out and neatly packaging the wrapping paper for a present you're going to give to someone you love? By all means, please do that. The theme of this post is to remind you that you matter, your feelings and wants matter, and holiday traditions are no exception. If you have holiday traditions that put a spring in your step, and you're still able to do them safely, then don't forget to put them on the calendar.
It's ok if your child or partner isn't as into these traditions as you are – it's ok to do something just for you. The better you take care of what you like, the better of a parent you will be. And it's a great example to your child that they don't have to do 'what everyone else is doing' and that it's totally fine to enjoy something by yourself without needing everyone else to join in.
How are you planning to look out for yourself and what you need this winter season? We'd love to hear suggestions in addition to the ones in this post!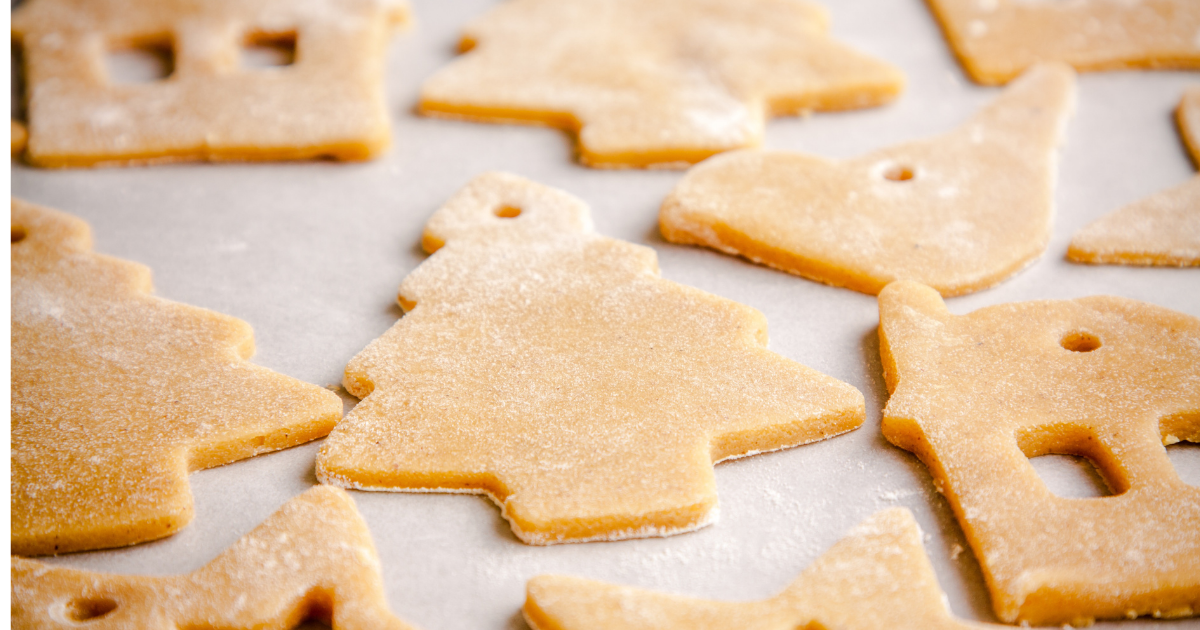 other articles and videos we love