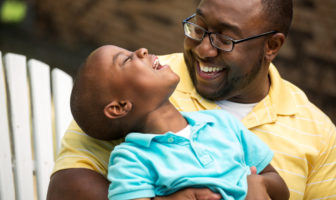 4 Ways to Debrief the Day With Your Kids
After school is a great time to check-in with your kids and deepen your connection. Your kids may respond with a shrug or "it was fine" when you ask them about their day, leaving you at a loss on how to get your family to engage. When you share your emotions and encourage your kids to do the same, you are letting them know that it is okay to have a range of feelings and experiences throughout the day. Here are some creative ways to try and get everyone sharing.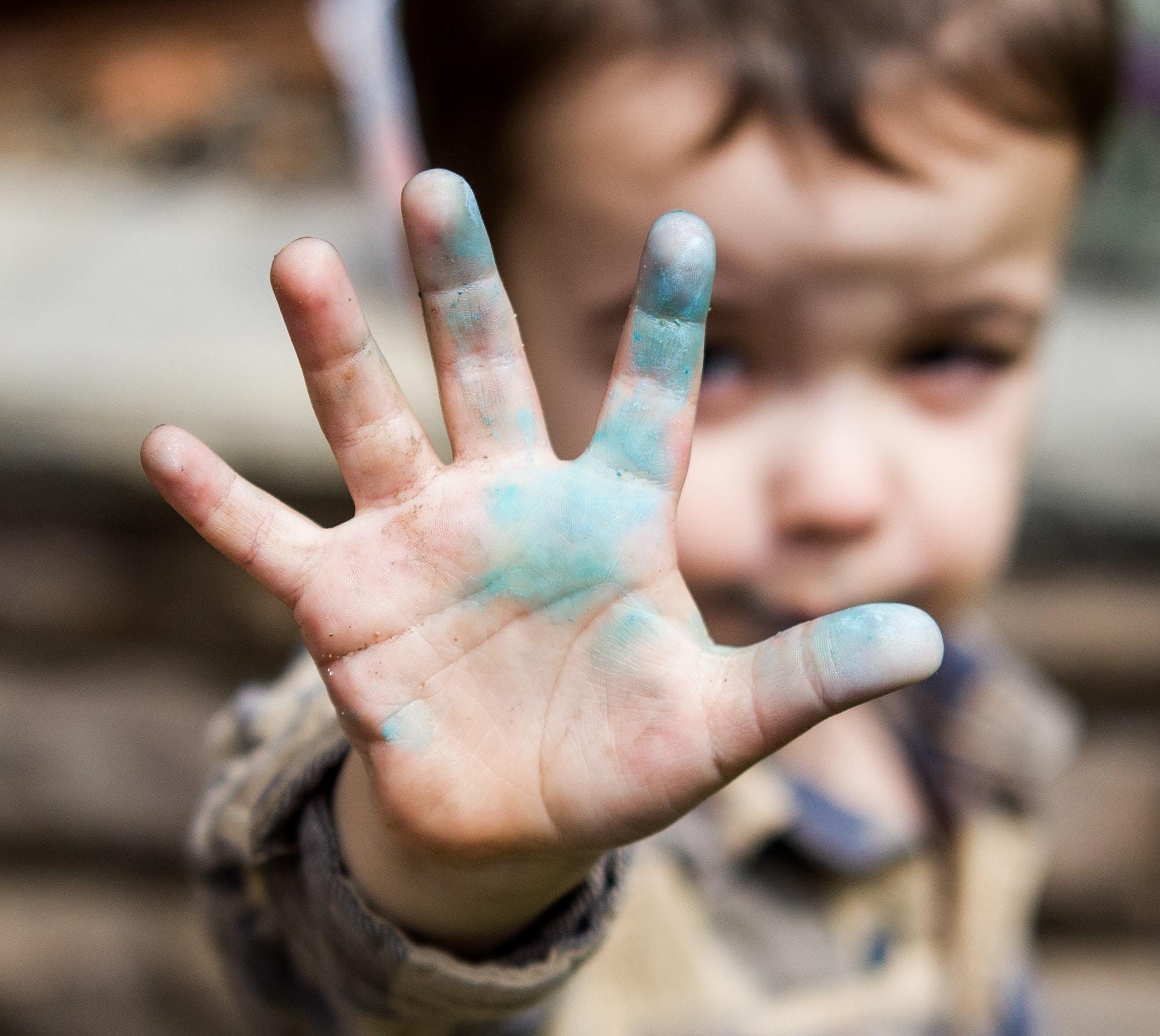 1. Five-Finger-Debrief
The five-finger-debrief is a great way to spur thoughts and emotions from the day or week. You and your kids can go through each finger on your hand to explain your day.
Thumb: share good things that happened today—things that made you feel happy.
Pointer finger: share something you are looking forward to, or that made you feel excited today.
Middle finger: share things that you are unsure about, in-the-middle on or an experience that made you feel uneasy.
Ring finger: share what you did today that you would like to keep as part of your schedule—something that you are committed to continuing.
Pinky finger: share a silly or funny moment from today—something that made you laugh. This is a great way to finish this fun debrief activity with a smile and a laugh.
2. Yay! Oops, and Blah
PBS Kids gives some great advice on labeling emotions surrounding the day's events using these three words.
Yay: reveal something that made you excited and joyful.
Oops: reveal an embarrassing moment, mistake, or misunderstanding that happened today.
Blah: reveal a challenging or upsetting moment from today.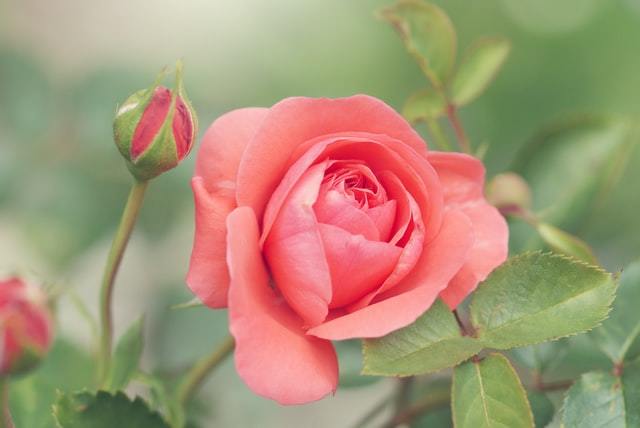 3. Rose, Bud, Thorn (or Thorn, Rose, Bud)
These three words that make us think of a beautiful flower allow us to break down the day and emotions we felt. Typically, it goes in the rose, bud, thorn order; however, we suggest you end on a high note.
Thorn: discuss something that made you feel upset, mad, or disappointed today. This is the moment to talk about the challenges (we suggest doing this first).
Rose: discuss a positive thing from today—something that made you feel good.
Bud: discuss something new or exciting from today or what you are looking forward to this week.
4. Mad, Glad, Sad
These three simple words that rhyme can be great for your little ones as they get used to labeling their emotions and reflecting on their days.
Mad: talk about something frustrating or made you angry—that moment when you had a weird feeling in your tummy or a frown on your face.
Glad: talk about a moment that made you smile and feel happy.
Sad: talk about something that made you upset and feel like you want to cry.
Consider what is appropriate for your kid's age and experiences and your schedule for the rest of the day or level of patience. Some of these activities that help unpack the day with your kids take longer than others. There is always the option to talk, write, or draw. Present different ideas for your kids or decide what is best on any given day. Some of these may even become a daily routine and cause a great dinner or car ride conversation that your kids initiate on their own.
other articles and videos we love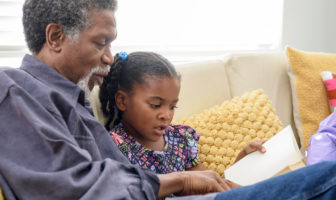 Source: BabyCenter.com
This article provides great tips and strategies for disciplining your baby as well as older children.