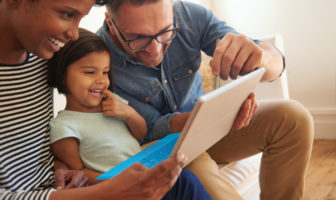 One Tough Job is excited to welcome findhelp to our site! The purpose of findhelp is to be an easier way to find social services in your community and connect to them directly. Findhelp will replace the OTJ Resource Finder but will function similarly by providing users with hundreds of local, regional, and national resources and services.
Once a user has entered their zip code, they can search for programs and resources by browsing categories, subcategories, and sub-subcategories. Users can also search for a term where they will find tags and matches. Tags are resources that correspond to related categories and subcategories. Matches are specific resources whose name matches the phrase that was entered. Resources are listed by relevancy, but there is an option to sort by distance.
Example resources on findhelp include:
Housing

services

Trans

portation

Health

services

Food

Money

to Help Pay For
If you cannot find a service, resource, or program, findhelp will take care of it for you! Simply click on "Suggest a Program" at the top, and the findhelp team will investigate verifying and adding it to the site. If you find a service, resource, or program that is outdated or missing information, you can "suggest" a change, and the findhelp team will investigate the mistake right away.
Click here to begin using findhelp!
other articles and videos we love
Having high self-esteem may help children feel happier and become more resilient to everyday challenges.
As your child learns how to navigate friendships with peers, it is important they have an adult to support them