Preschool
Sometimes called the "magical" years of childhood, children aged three and four use their blossoming imagination, creativity, and spirit of exploration to help understand and navigate the world around them. The good times with your three and four year old will be great and you will often laugh out loud at what your child says and does. Temper tantrums and power struggles, however, are still normal. As your child becomes more independent, she may become overwhelmed by the wide world. Your love and guidance will help provide the support she needs to feel confident in herself and her abilities.

Playing with your preschooler encourages learning, increases self-esteem, and creates stronger family bonds. Preschoolers love routine, so creating a regular playtime can help them better prepare for and engage in activities.
read more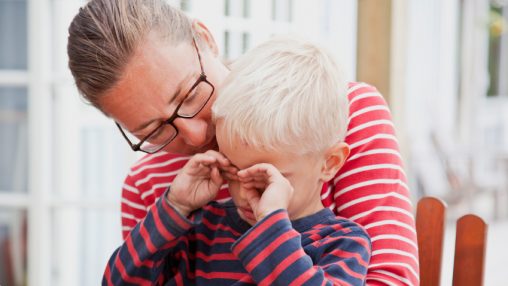 Time-outs are not always effective for every child or every family. This article covers alternatives to time-outs including offering a second chance and having a chill-out space.
read more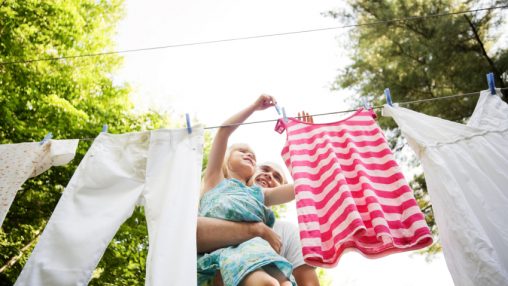 These great ideas will help you, and your child, get more organized this spring.

read more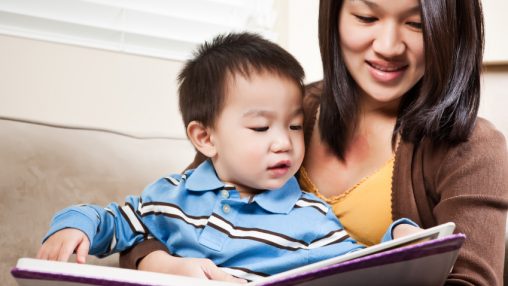 These books are popular for one reason, kids love them! Check out this list for more ideas on what to read to your young child.
read more
Read this article to learn five ways to raise your kids to be kind.
read more