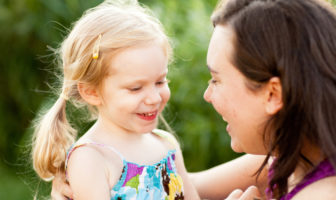 Baby Sign Language: 15 Signs to Know
Communicating with your baby can be difficult; as they are unable to verbalize what they need or want, it's easy for both baby and parent to become frustrated and upset. To help prevent those meltdowns, a great alternative to look into is to teach your little one Baby Sign Language, a simplified version of American Sign Language or ASL.
Baby sign language can start to be taught to children starting at 6 months, with their commutative response occurring closer to 8 and 9 months. Sign language is a great way to communicate not only for young children but also for children with learning disabilities who may also not be able to verbalize themselves as well.
Teaching your little one sign language has shown to have real benefits in cognitive development and learning. Not only is it shown to help develop language skills earlier on, it can also benefit attention skills, potentially increase confidence and self esteem, and create a wonderful bonding experience for parent and child. For more information on benefits from learning Baby Sign, see here.

The easiest way to teach your little one sign language is through interactive play, meaning when you want to sign a word, make sure to have your baby's full attention, using the object while simultaneously signing and saying the word. Check out this website for more helpful tips on teaching your baby sign language.
15 Signs to Know:

Baby Sign Language is beneficial not only to the baby but also the family as well. By being able to communicate more effectively and openly with your baby, it helps aid them in their development and also brings you closer to your little one. The most important things to remember while trying to teach your child baby sign language is to be patient, practice as much as possible, and have fun!
For more tips on teaching your baby sign language, check out this helpful resource:
other articles and videos we love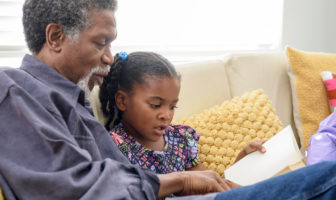 Source: BabyCenter.com
This article provides great tips and strategies for disciplining your baby as well as older children.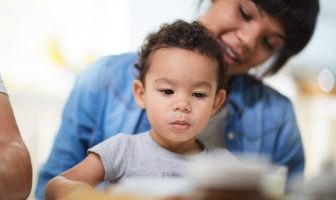 Source: Oh Baby! Magazine
This article, by author and parenting teacher Elizabeth Pantley, provides parents with advice on how to lay the foundation for successful discipline.
This article explains why bonding with a new baby is not always instant and provides more strategies to encourage the connection.