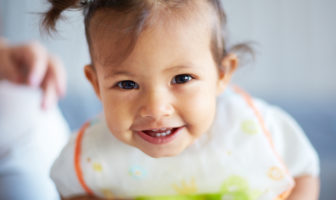 Enjoying Your Baby's First Year
The first year with a new baby is a joyful, magical, and exhausting one.
Newborns are a lot of work but they are also at a very special stage of life that passes all too quickly. It can be easy to get caught up in the daily care-taking of your child, so it is valuable to remind yourself of the ways to take care of yourself and your family. This way you can focus on enjoying the special bond that is developing between you and your baby.
Make family time a priority. Play with and read to your baby every day. Plan time each day to spend with your other children, if you have them, and let them know that you love them equally. With a newborn, don't over commit to other things but instead prioritize nurturing your relationships at home.
Help your baby develop a sleep routine. Creating a sleep routine will help you and your baby adjust to your new life together. Take time to learn what helps your baby sleep and do what you can to make sure those things are in place every day for naptime and bedtime. This will help your baby and you get the sleep you both need.
Take time to learn as much about your baby as you can. Spend time observing the way he looks at the world and how he responds. Is he shy? Curious? Can he let you know when he is tired or has had enough? Getting to know your baby can be a lot of fun and it will help you understand his behaviors so you can best take care of his needs.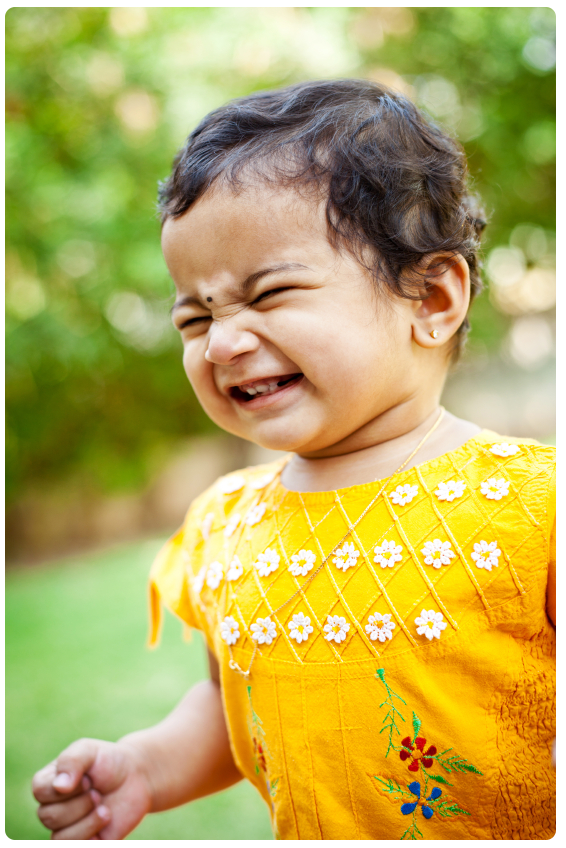 Remember, every child is unique. Be sure to follow your baby's lead to figure out the best way to comfort, play, and communicate with her. While you may have had experiences with other children, your baby may not respond in the same way as another child. Even siblings in the same family are different from each other, and these differences can be seen as early as at birth.
When you have questions, ask. Even when you know your child well, you may still have questions. Ask your pediatrician when you need advice. Ask a friend or relative to help out when you are tired, frustrated or just need someone to talk to. It helps to share those special moments, and difficult ones, with another adult.
Take care of yourself. Eat a well-balanced diet, exercise, get regular medical checkups, and try to get enough sleep. Accept offers from those you trust to baby-sit and take an occasional break. When your child goes to bed, take time for yourself to relax, nap, read a book, listen to music, take a bath, or call a friend.
Doing these thing will help you to take care of you and your family so that you can focus more of your energy on enjoying the very special time that is your baby's first year.
other articles and videos we love