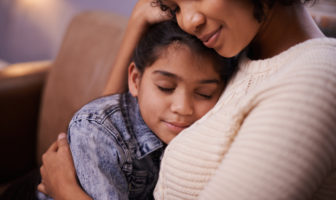 how to talk and listen to your child
Get your child to open up
Nothing is more important in your relationship with your child than effective, open communication. To be able to talk to your child, listen to your child, and have your child know that you are there for her is really the most important aspect of parenting. By communicating effectively with your child, you will alleviate much of the stress that comes with being a parent. A big part of being a strong communicator is being a good listener. When your child knows that you will listen to her when she talks, she will be more likely to listen to what you have to say.
Verbal and nonverbal ways to be a good listener

Respond to nonverbal communication. This will encourage your child to express his emotions verbally. For example, if your child rolls her eyes, you might say, "The way you are rolling your eyes suggests you don't agree. Am I right?"
Find a time and place to talk. When your child approaches you to talk but you cannot right at that moment, let your child know "now is not the right time, but it's important that we talk". Set a time and place to talk later, when you can give your child the full attention she deserves. Set the time and place then, and then make sure you follow through.
Give your child your full attention. When you sit down to talk, make sure there are not any interruptions and give your child your full attention. Don't answer the phone, check your cell phone, or be watching the game or anything on TV.
Avoid interrupting. Letting your child finish what he wants to say shows that you care about what he has to say.
Give nonverbal encouragement. Lean forward and make eye contact, nod occasionally, say "uh-huh" or "mmm", and smile when appropriate to let your child know that you are interested in what she is saying.
other articles and videos we love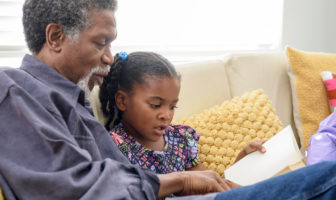 Source: BabyCenter.com
This article provides great tips and strategies for disciplining your baby as well as older children.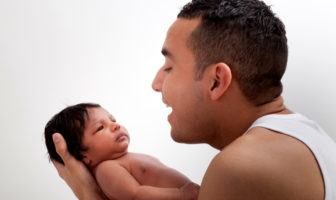 Source: WebMD
Watch this video to learn ways you can support your infant's learning through exploration, play, and appropriate toys and games.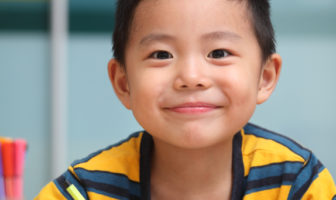 Source: Education.com
Kindergarten is a big milestone for both you and your child. Read this article for tips on how to talk to your child's teacher especially when you have concerns.