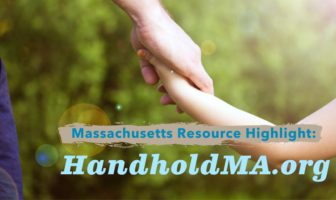 Massachusetts Resource Highlight: HandHold
This week we're highlighting a bright new resource that offers mental health support in the style of a friendly fellow parent – similar to how One Tough Job looks to be that friendly, peer-voice support for you.
HandholdMA.org is a new, family-friendly website designed to help families navigate the mental health system in Massachusetts. The website was created by a team of mental health and child development experts in partnership with parents who have "been there."
As a video on the site proudly proclaims, "mental health is a family journey." Since attitudes about mental health, and mental healthcare, still vary so widely it can feel challenging for moms and dads to find information for their children in an accessible format.
HandHold asks the simple question Should I Worry? and then directs you towards finder sites, guides on selecting providers and taking next steps if/when appropriate.
If you're asking whether you are doing the right thing by looking into help and guidance: you are! Let this resource affirm that you're seeking out the best for your child.
other articles and videos we love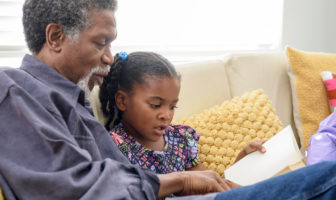 Source: BabyCenter.com
This article provides great tips and strategies for disciplining your baby as well as older children.