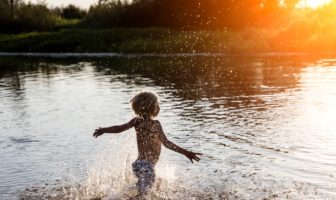 Summer 2021: Stay Local and Stay Cool in Massachusetts
Summer is here, and many local events and attractions are back up and running. As COVID-19 continues, you may be wondering if it's safe to venture out, particularly with younger children who may not be vaccinated. According to the CDC, these activities are still safe without a mask for those that are unvaccinated. If you are thinking of exploring, here are some outside options near you.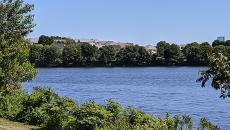 Boston Metro
Discover some local lakes and beaches by visiting Crystal Lake in Newton or venture to the Arlington Reservoir beach. If you want a more adventurous day trip, try biking to these locations. Crystal Lake plans to open with lifeguards on June 21, and Arlington Reservoir is scheduled to open on June 28. For the wonderful benefit of free parking, head to Mystic Lakes in Winchester.
Don't want to wait until the end of June to beat the heat and get your kids playing in the water? There are some sandy shores along the ocean closer than you think. Check out beaches near Castle Island, such as M Street Beach and Carson Beach right in Boston, or Malibu Beach in Dorchester.

Metrowest

Many know about Walden Pond in Concord, but there are other lakes in this region that may have fewer crowds, including Cochituate Lake or the Wayland Town Beach in Natick. Both are great for swimming or paddling and open on June 19.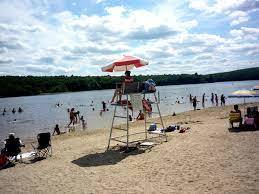 Hopkinton Reservoir offers not only a beach but also some trails to wander along when your children, or you, get antsy and want to move away from the crowds. Another option is Morses Pond in Wellesley—but note that residents need to make reservations this year.
Northeast
The north shore has plenty of options for swimming in the ocean, but when the waves are too big, or traffic is not your jam, head to these nearby lakes and ponds. Pearce Lake in Saugus boasts free parking and a supervised swimming area for children. Chebacco Lake or Heart (also known as Hart) Pond are other terrific options with free parking and fewer crowds—but be prepared to supervise your children in the water.
Southeast
The south shore may also have those salty beach spots to explore, but the water temperature can be quite cold until the end of the summer. Freshwater options provide a great alternative to keep your kids happy and cool during the early summer months. Oldham Pond in Pembroke, which has lifeguards and bathrooms, has been open since Memorial Day weekend.
Central
Some lakes and beaches near Worcester are ready to explore such as Lake Quinsigamond or Coes Pond.
Berkshires
Windsor Lake, a great swim spot in North Adams, can even be paired with a camping adventure. Lake Mansfield, with lifeguards in the summer and a prime location in Great Barrington, offers another place to take a dip.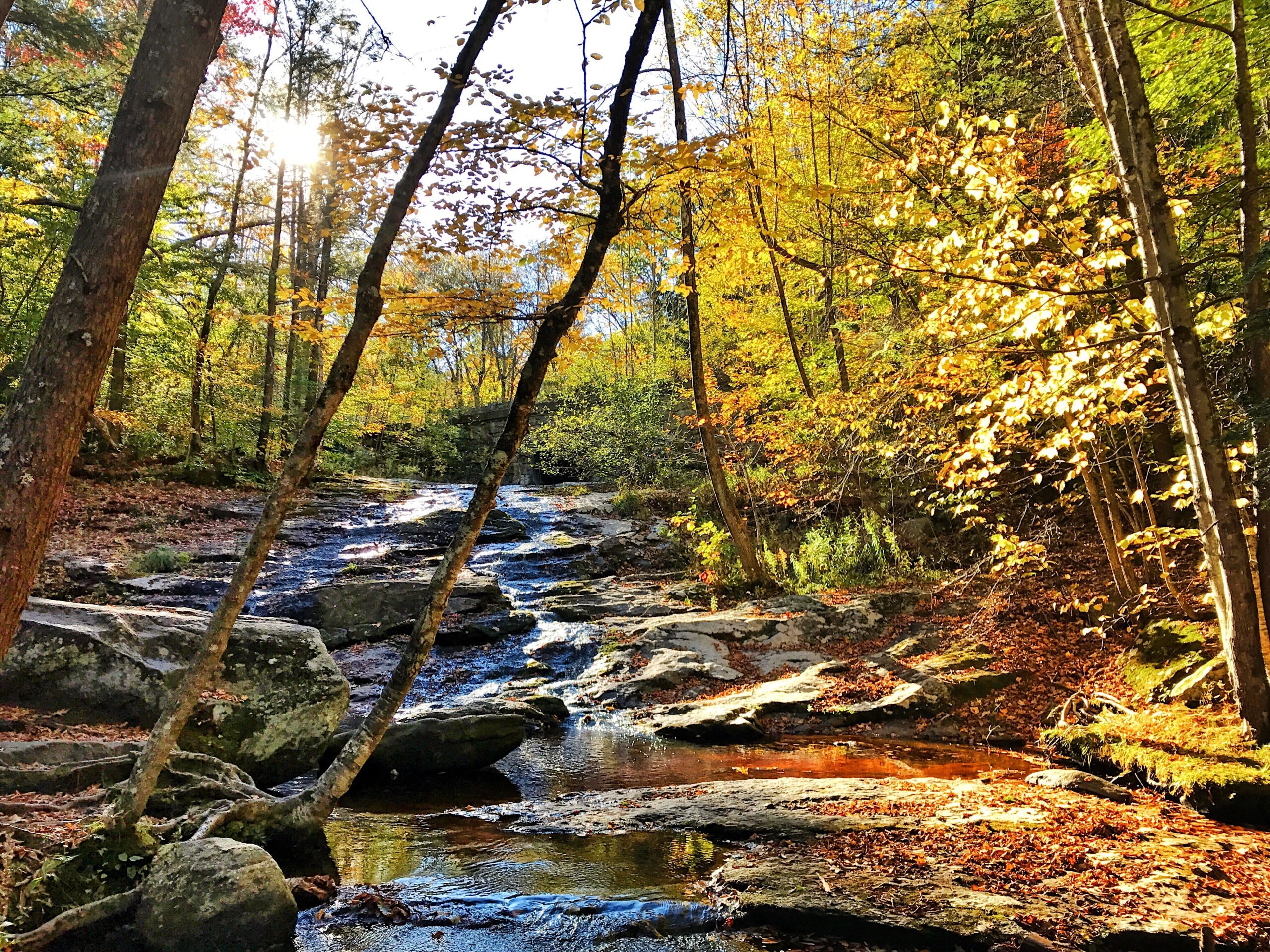 For older and more adventurous family members, mountain ponds and natural swim holes that require a hike in provide a more remote option for cooling off. Benedict Pond offers surrounding trail options, and Chapel Brook Falls requires a small hike from the parking area.
other articles and videos we love