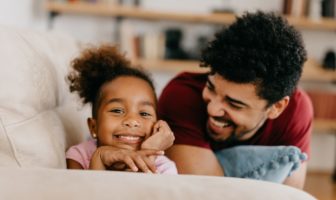 9 Ways to Put an End to Homework Struggles
This guest post is contributed by mightymoms.net -- check out their site for parenting resources!

Homework is a source of stress for many families. When you and your child face a battle every evening, it can make you both dread the time that should be productive. Here are nine tips to help you and your child make the homework routine more productive and enjoyable.
Snacks

Provide a snack for your child after school before starting on homework. Hunger can make focusing on a task more difficult, so a snack before supper can tide your child over and keep productivity and focus where they should be.
Support
Offer to help your child if they are confused. Try to remain patient and let your child explain what is frustrating or difficult. If your youngster is easily frustrated, try talking your child through it. Avoid saying too much and be calm and gentle in how you and your child work through the issue. Being patient with your children and offering your support will also show your children that you care about them and their homework; this can help your child to feel understood and less frustrated.
Pomodoro method
As Lifehacker explains, the Pomodoro method is a popular time-management technique to overcome procrastination and improve focus. The technique is simple yet effective. Choose a specific task to work on. Set a timer for 25 minutes and work on the particular task until the timer buzzes. Then, take a five-minute break. Repeat this method as needed until your child's homework is complete.
Online Tutoring
If your child is having difficulty in a complex subject like algebra or chemistry and you are unsure about how to help them understand the challenging concepts, it may be beneficial to seek out a tutor. There are many online tutoring options. Many public libraries provide free membership for local patrons to utilize online tutoring sites, such as tutor.com. Check with your local library to see if your library membership includes online tutoring.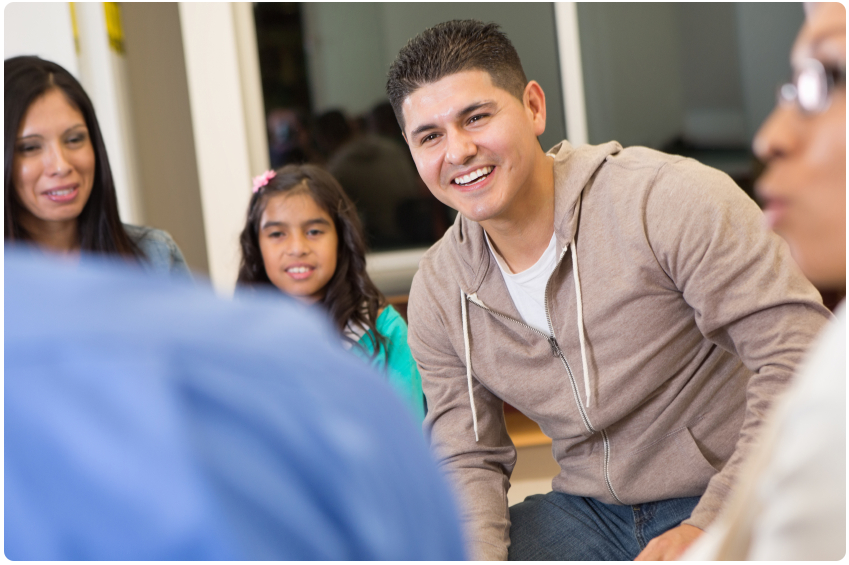 Khan Academy
Khan Academy is an entirely free, online academic resource for a variety of subjects for all grade levels. Khan Academy provides video tutorials, relevant reading material, and practice questions to help your child learn new concepts and master complex skills.
Reading Eggs
Homework can be especially challenging for children who are struggling to read. Reading Eggs is a useful online reading program for children from pre-school to sixth grade. Reading Eggs builds a solid foundation in phonics, sight words, reading, comprehension, and more. The program is available for a monthly fee; there is a free trial, so you can see if the program is right for your child.
Online Learning Channels
Today's Parent explains there are many great learning channels available for kids to learn about any number of subjects. There are math tutorials, science experiments, history lessons, and much more. Nearly anything you can think of has an online channel dedicated to exploring and learning about it.
Educational Websites
If your child is struggling with a specific subject, try to find a relevant website on the subject. Educational websites can be an excellent way for your child to understand a new concept and develop a genuine interest in the matter. Some sites that you may find helpful are: History, National Geographic, and NASA.
Reward Effort
Homework can be difficult, and it often requires a great deal of effort for your child. Reward your child's effort with a daily or weekly reward. The reward can be something simple like a special outing on the weekend. Or you could give them some extra time playing their favorite video game—an internet upgrade could ensure a more enjoyable game-playing experience.
Your child's education can be challenging, but it doesn't have to be stressful. There are many wonderful resources available to help your child with homework including time-management apps, organizers, video tutorials, online tutoring, and reference websites. By putting an end to the homework struggles, your child will be more successful, and you'll both be happier.
other articles and videos we love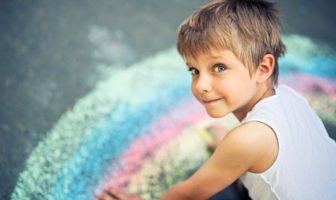 Source: Education.com
This checklist will help you assess whether or not your child is ready for kindergarten.