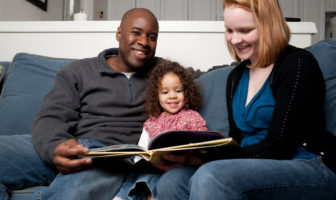 1000 books before kindergarten
other articles and videos we love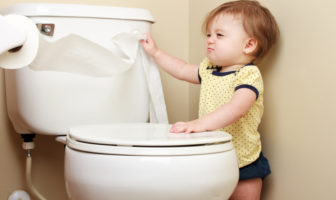 Source: BabyCenter.com
Use the checklist below to measure your toddler's progress toward potty training readiness.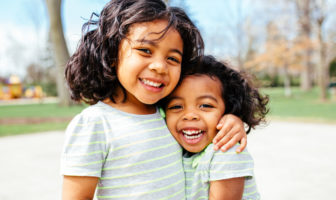 Source: Zero to Three
This great resource provides parents with tips on how to make preschool preparation fun and make the transition go well for your whole family.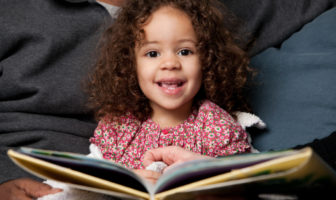 Source: Scholastic
This is a list of books that you can read with your child as you help her prepare for the first day of school.